An online retailers pocket guide to 10x revenue on Singles Day selling.
Powered by Retail Executive Summit Asia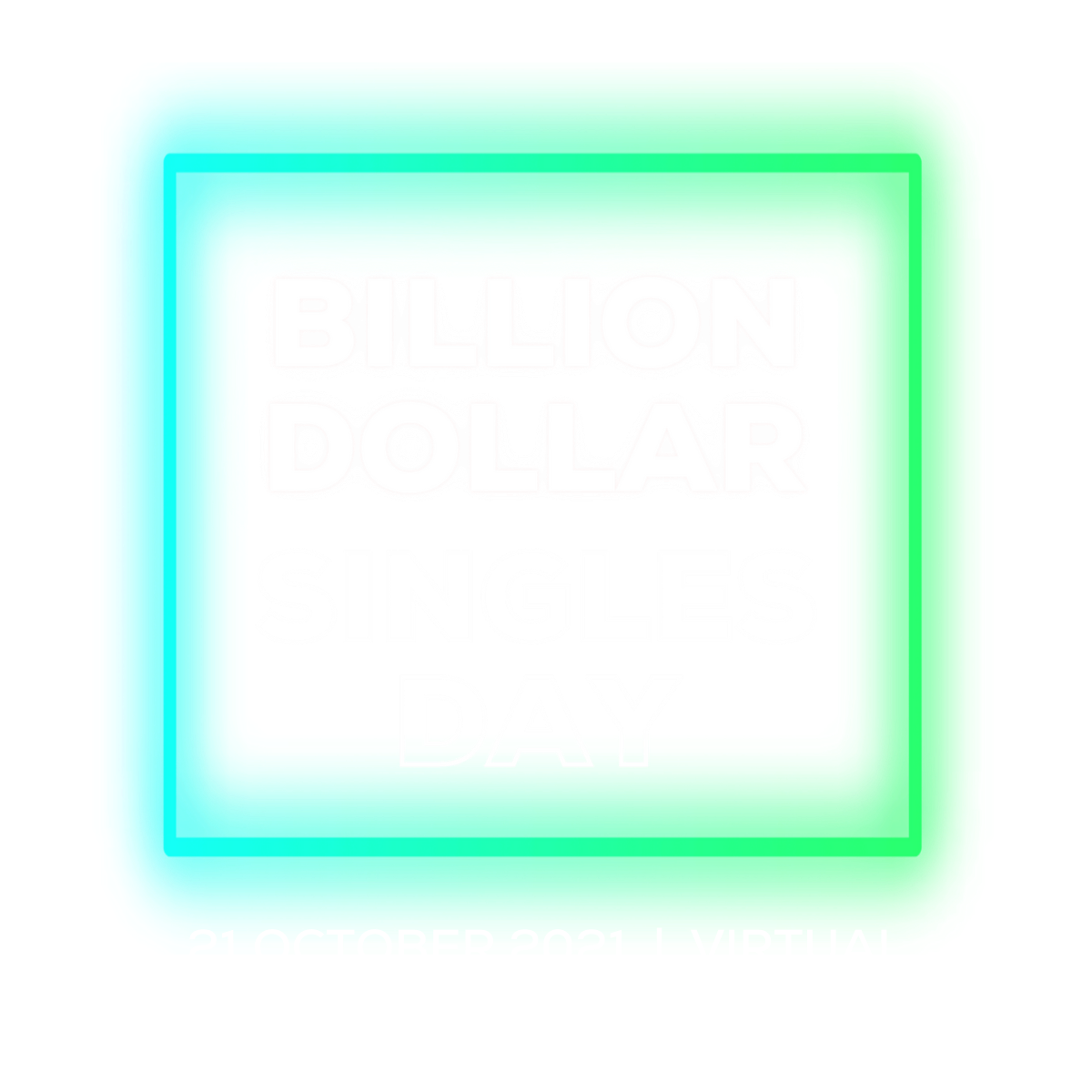 ASIA'S PREMIUM RETAIL CONFERENCE FOR RETAIL LEADERS. NOW VIRTUAL.
Singles Day is the most important calendar event for any large-scale retailer operating in APAC. Did you know that the sales revenue generated on Singles Day is triple the amount of Black Friday or Cyber Monday? Shopee, Lazada and eBay record their highest annual revenue day for the region on Singles Day. Amongst these giants, billions of dollars are generated.
To achieve such record level transactions, it is a must for retailers to plan their Singles Day operations strategically. A perfect blend of automation, influencer marketing, digital, live & social commerce created a perfect storm for these retailers & brands to leverage the high yield of Singles Day.
The Billion Dollar Singles Day Virtual Summit is the best opportunity for large-scale retailers to learn to tighten your Singles Day operations and ensure you achieve your highest yield yet. Join us on 21 October 2021 and hear from the ones who have battled Singles Day and came out victorious!
Register Your Interest Now Be a Sponsor
Who Should Attend?
Head of eCommerce
Head of Retail
Retail Manager
Head of Cross Border
Head of Digital Marketing
Retail Manager
Chief Marketing Officer
Ecommerce Director
Customer Success Manager
Customer Experience Manager
Marketing Director
Chief Executive Officer (CEO)
Head of Logistics
Supply Chain Manager
Chief Finance Officer
Head of Marketing
Chief Information Officer (CIO)
Managing Director
General Manager
Vice President (VP)
eCommerce Manager
Our Speakers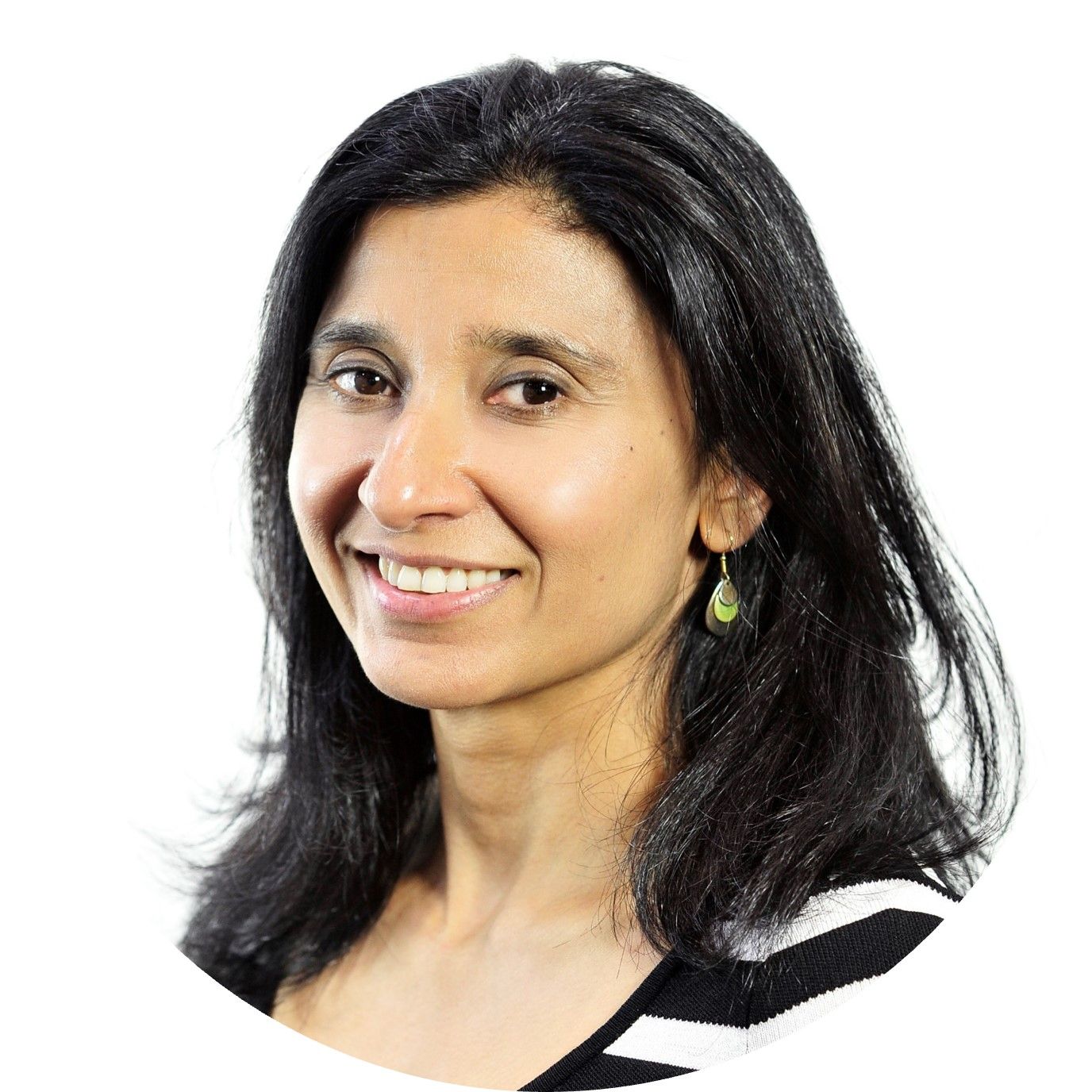 Aparna Gray, Head of Marketing, APAC, dotdigital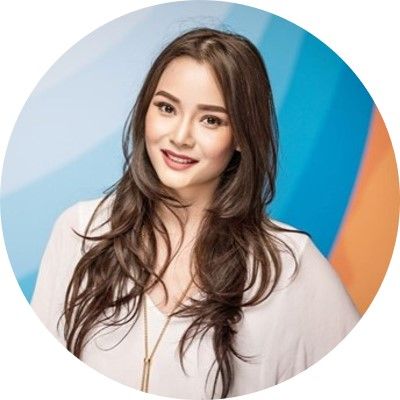 Cecilia LV, Partnerships Development Manager, Facebook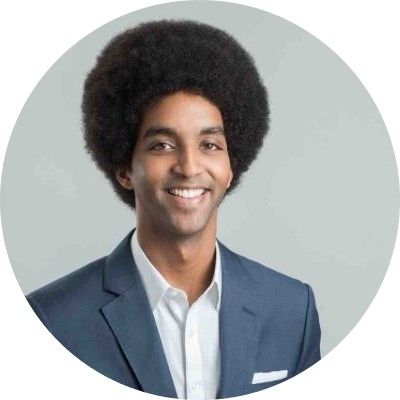 Daniel Hagos, Managing Director, Greater China & SEA, Emarsys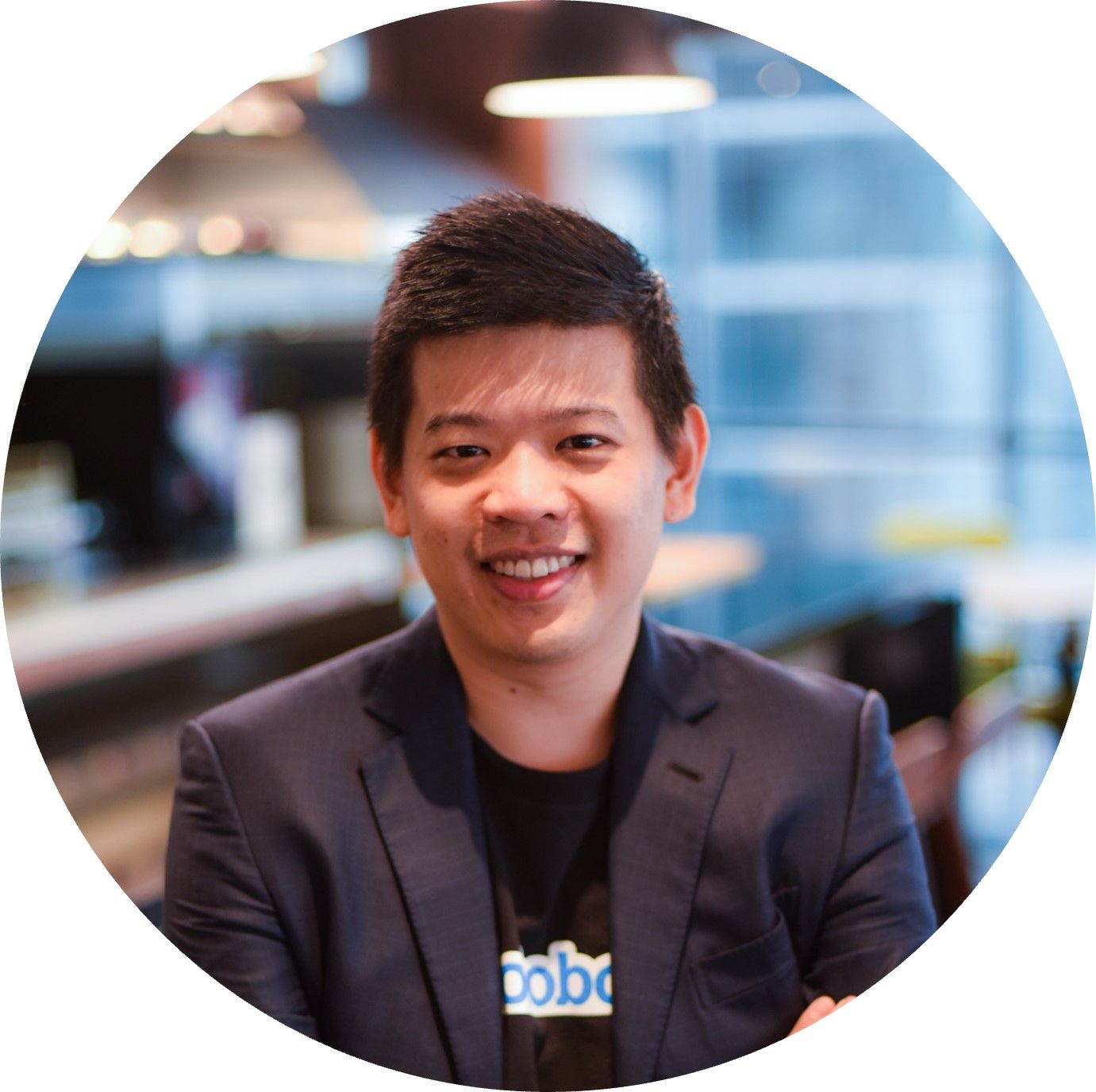 Leow Wee Jonn, CEO, Photobook Worldwide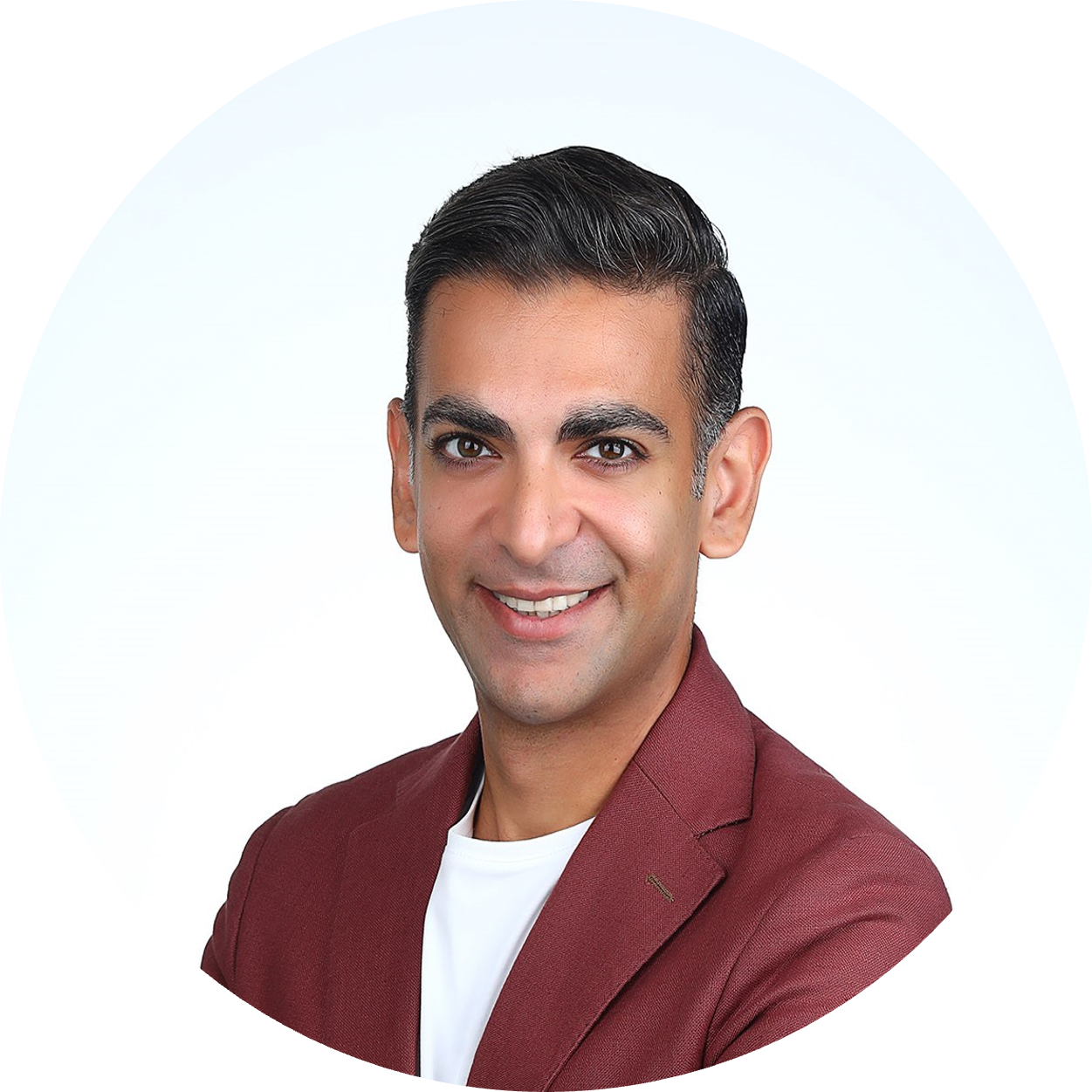 Varun Sharma, VP JAPAC, Emplifi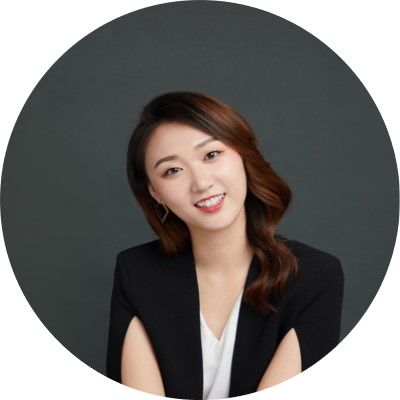 Sharon Gai, Director of Global Key Accounts, Alibaba Group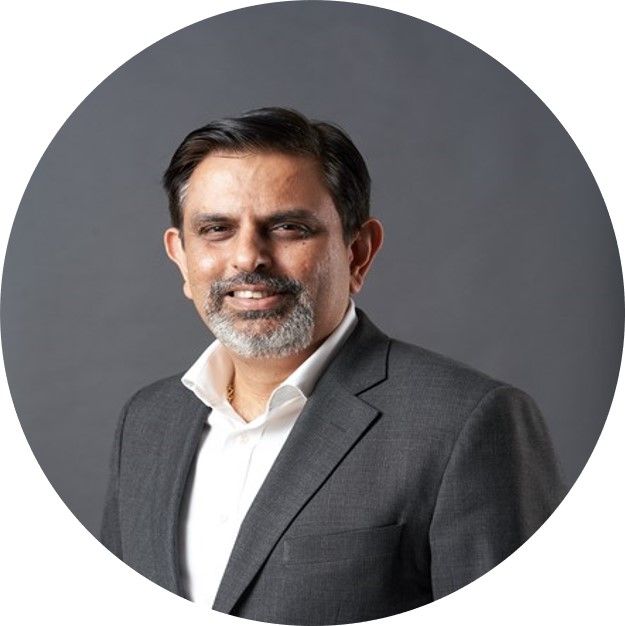 Rajesh Thadani, Executive Director, eCommerce, Lenovo Asia Pacfic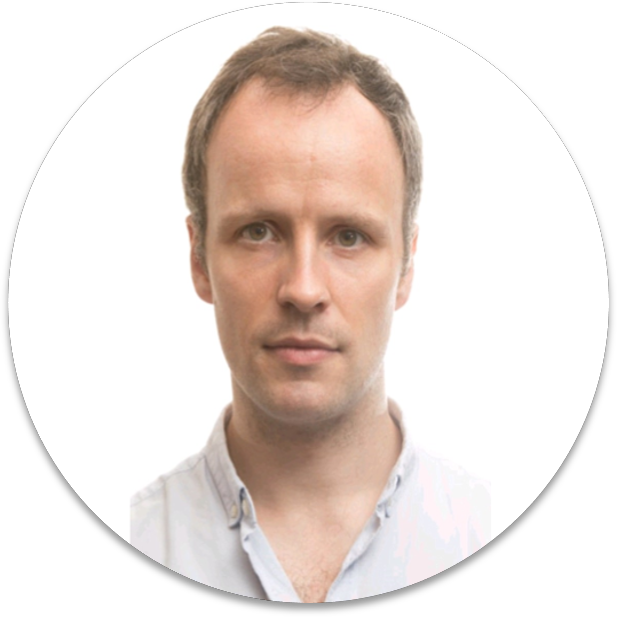 Edouard Gheerbrant, Chief Operating Officer, Daraz Group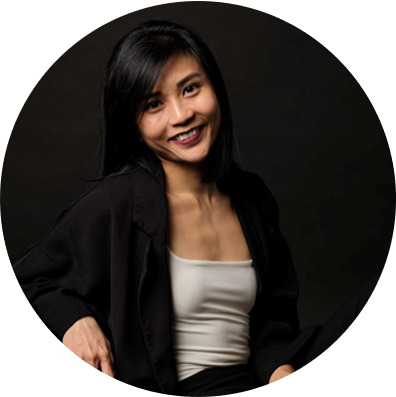 Evangeline Leong, Founder & CEO, Kobe Global Technologies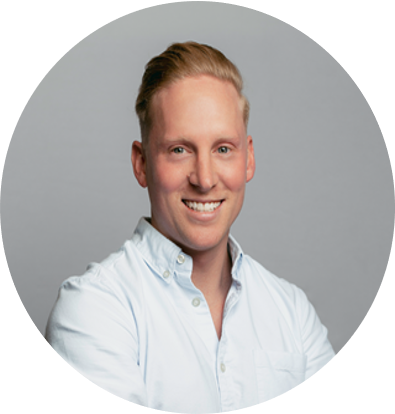 Steve Wright, Head of APAC, Vamp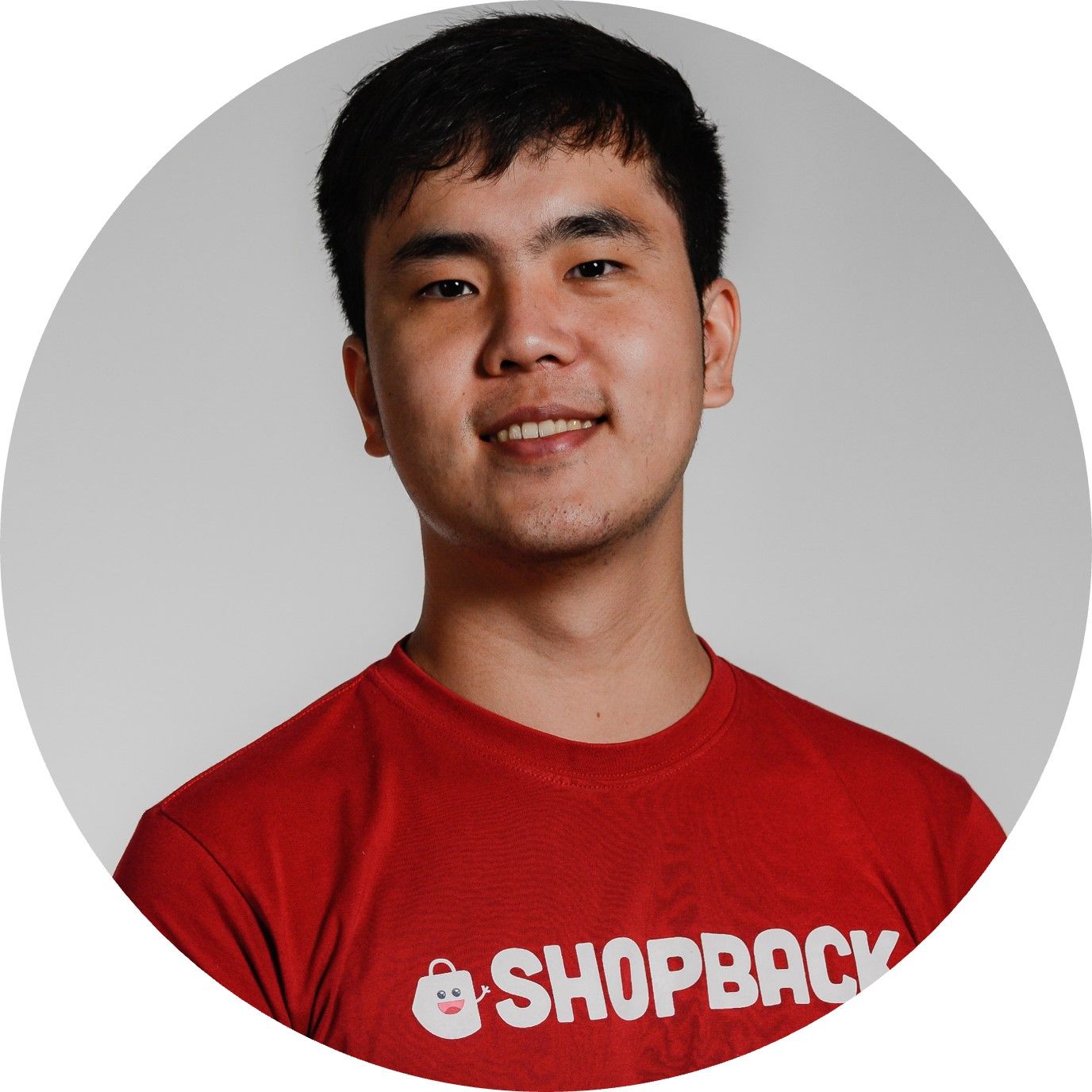 Scott Tan, Head of CRM, ShopBack
Indiana Forrest-Bisley, Event Director, Billion Dollar Singles Day
"Billion Dollar Singles Day is launched exclusively for the Heads of retail & ecommerce. Over the last 9 months, eCommerce has created a world of opportunity born out of the pandemic. Enterprise brands & retail chains have been forced completely online and want to understand the data, insights & software needed to leverage the uncapped opportunity ecommerce now presents."