22 Sep 2023
Thanaleng Dry Port (Laos PRD)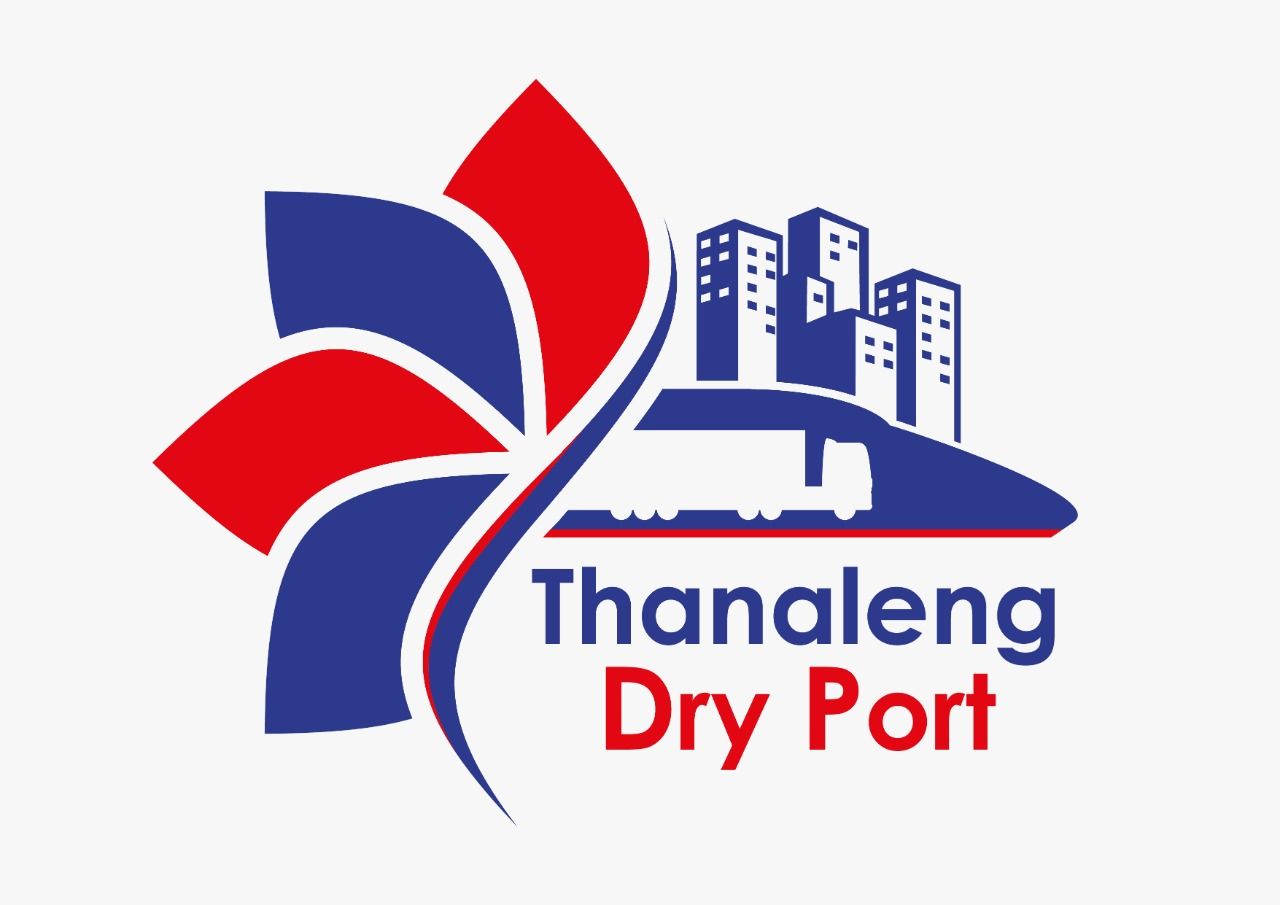 Vientiane, Laos - [2020] - Thanaleng Dry Port, a vital part of the Vientiane Logistics Park, stands as a testament to Laos' resolute commitment to transitioning from a landlocked nation into a land-linked powerhouse. This transformational endeavor, guided by meticulous assessments conducted by esteemed organizations like JICA and Royal Haskoning, gained official approval from the Government of Laos (GOL) in 2020. Positioned strategically at coordinates 17°55'03''N and 102°42'23''E, a mere 800 meters from the First Friendship Bridge spanning the Mekong, the port carries the LOCODE designation LA-THG.
Thanaleng Dry Port: Thanaleng Dry Port embodies the vision of becoming a Multimodal Transport Connector, linking continental ASEAN with global markets. Its mission includes the development of cross-border intermodal infrastructures and the establishment of standard and simplified operating procedures to facilitate smooth, speedy, secure import/export, and transit of goods. Additionally, the port provides transshipment solutions and state-of-the-art warehousing facilities to enhance trade and logistics connectivity.
Key Features:
The International Dry Port of Laos PDR, offering cargo terminal services by road and rail, connecting Singapore, Malaysia, Thailand, China, and Europe.
Vientiane Logistics Park: Also known as a Special Economic Zone and Free Trade Zone, the Vientiane Logistics Park plays a pivotal role in the transformation of Laos from a land-locked to a land-linked country. It presents a superior alternative for trade and transport connectivity between ASEAN and China, and beyond.
Key Features:
Leveraging its strategic location at the center of the Greater Mekong Sub-Region, the park boasts state-of-the-art intermodal facilities that connect major regional economic powerhouses through the Kunming-Vientiane railways and Asian Highway 12 by road.
The park drives trade and manufacturing in Lao PDR by harnessing the strength of regional resources, Laos' preferential tariff status, government backing from GOL, and access to the vast and diverse markets of the European Union, China, and ASEAN.
With Thanaleng Dry Port and Vientiane Logistics Park at the forefront, Laos is poised to redefine its role in the global logistics landscape, facilitating seamless trade and connectivity regionally and internationally.