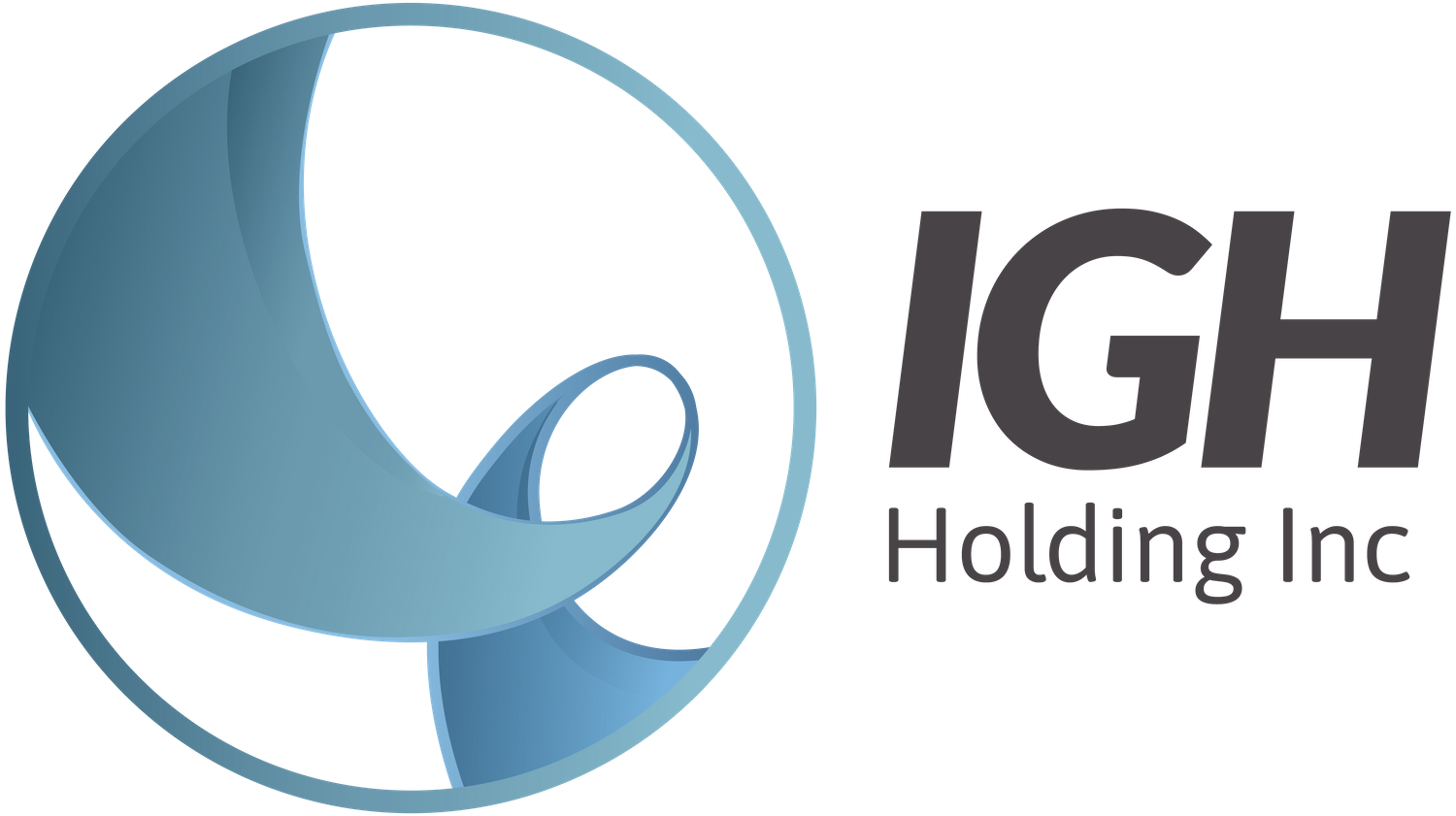 We offer a one stop and hassle-free Total Logistics Solution.
Our services include but are not limited to air and ocean freight, Ground Freight, custom brokerage, warehouse, trucking and courier service.
Gone are the days where you had to negotiate multiple quotations, reconcile multiple invoices, and manage multiple relationships with different logistics providers.
You can rely on us to meet all your global logistics needs. You will benefit from the overall operational savings, and the simplicity of managing all your logistics needs through a single point of contact.