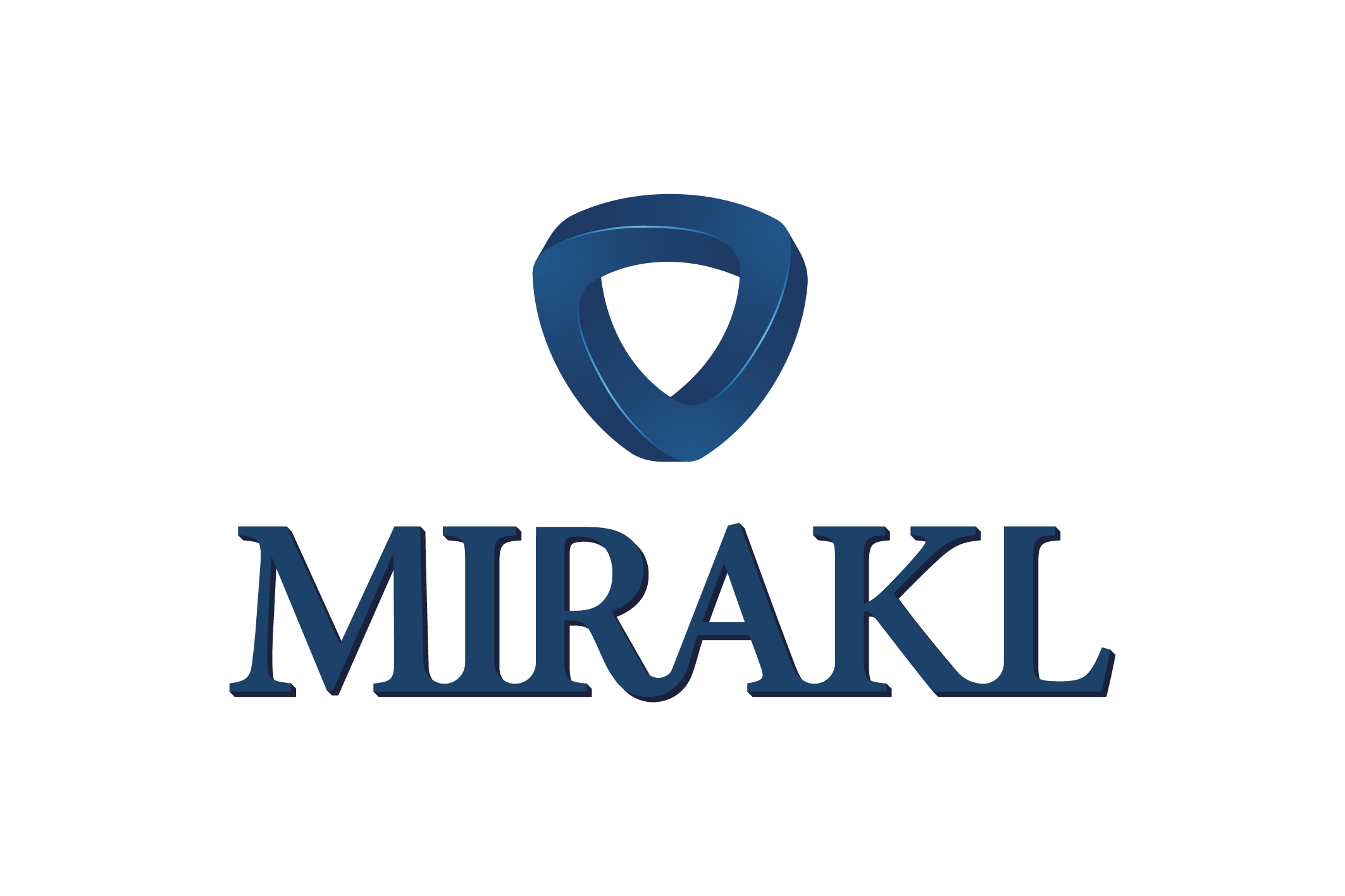 Mirakl offers the industry's first and most advanced enterprise marketplace SaaS platform. With Mirakl, organisations across B2B and B2C industries can launch marketplaces faster, grow bigger, and operate with confidence as they exceed rising customer expectations. Marketplace platforms offer an unparalleled competitive advantage in eCommerce, which is why the world's most trusted brands choose Mirakl for its comprehensive solution combining leading-edge technology, expertise and the exclusive "Mirakl Connect" ecosystem which unlocks the power of the platform business model.
Address
5 Shenton Way #22-04 UIC Building
Singapore
Singapore
068808
Singapore
Enterprise marketplaces are the largest and fastest-growing drivers of eCommerce growth, making them essential for any organization seeking to meet its customers' needs. To be successful, enterprises ...