Storyly
Stand: W2
E-commerce Software
Digital Marketing
Personalisation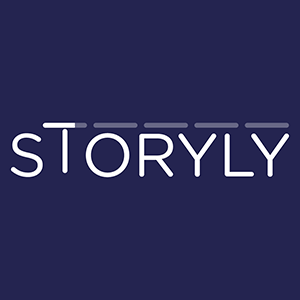 Storyly is the user engagement platform to embed full-screen, personalized, and interactive Stories in your apps and websites!
Storyly Stories help you
Convert new users into frequent buyers.

Empower lifecycle marketing strategies, from discovery to purchase, from loyalty to advocacy.

Deliver unique and personalized experiences to each user.

Publish shoppable videos in the app.

Collect zero-party data.

Enjoy a blank canvas for enriched, interactive, customized content sharing.
Address
Apps Medya Teknoloji A.S.
Ankara Teknoloji Gel. Bölg. Universiteler
Mah. Beytepe Lodumlu Koy Yolu Cad. 5/1
Çankaya/Ankara
Turkey
06800
Türkiye