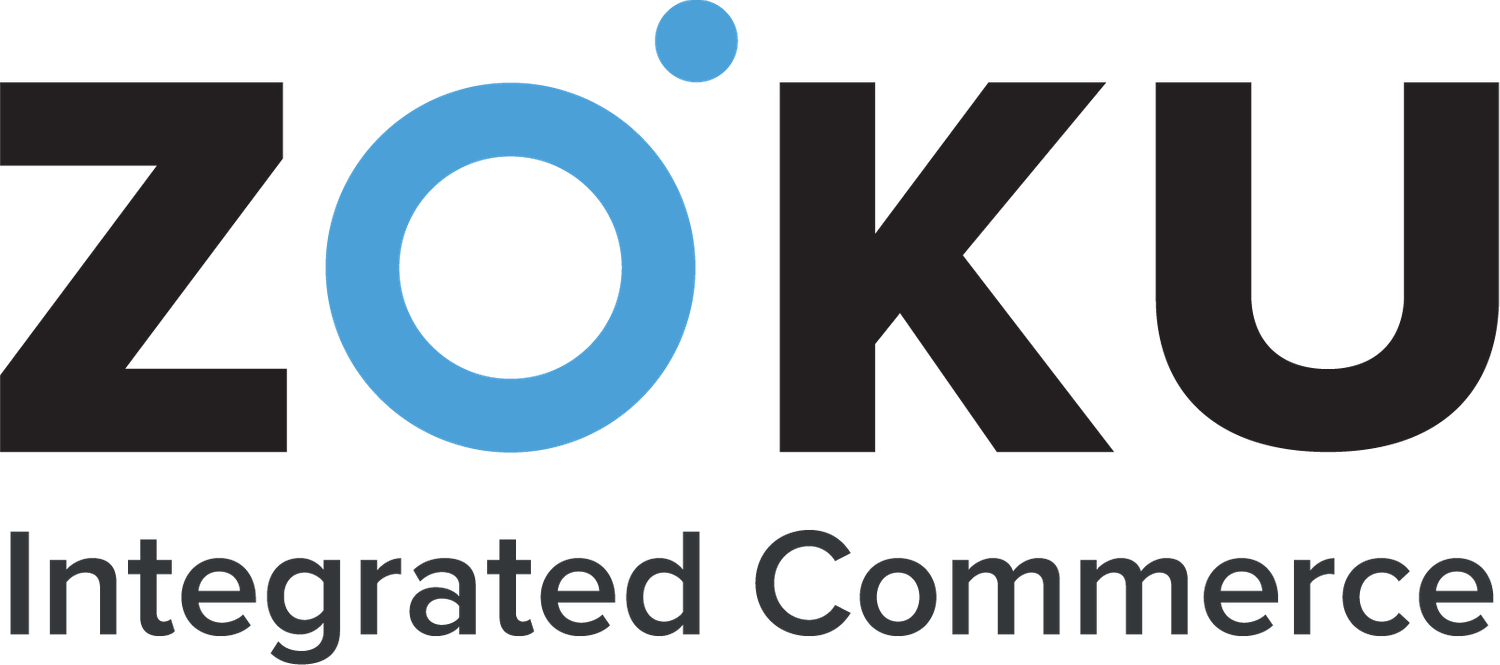 Zoku is a global software company headquartered in Singapore that delivers integrated commerce applications for the Retail, eCommerce, Wholesale Distribution and Food and Beverage industries. The core team consists of resources with a wealth of experience in software, consulting, and business development.
Zoku's omnichannel platform combines the power of the leading cloud ERP and eCommerce platforms, and Zoku's apps allowing Retail, B2B and Food & Beverage operators of all sizes to achieve exponential gains in productivity and consumer experience.
The Zoku brand was created in the later part of 2018, when IP and Knowledge Assets developed over the years with a proven track record in the industry where branded and productized into the assets of Zoku. Heavy investment in R&D, marketing and partnerships enabled Zoku to elevate its products to the enterprise level, receiving certifications such as Built For NetSuite from Oracle, and expand internationally. Zoku is also a partner of leading eCommerce and payment platforms.