11 May 2020
Growing Importance to Keep on Top of Cross-border Regulations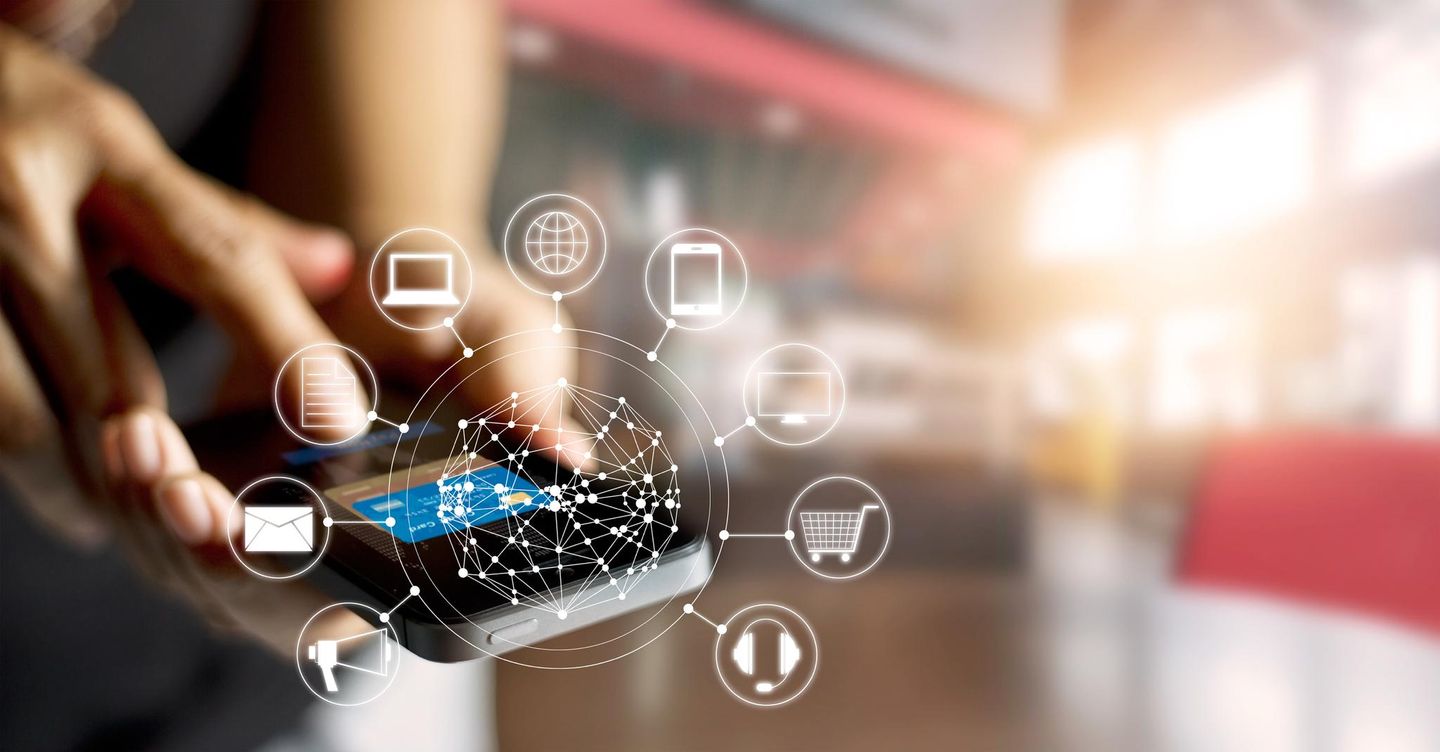 The COVID-19 global pandemic has caused cities to go on lockdown, and non-essential businesses are forced to closed. People are avoiding public places and are shifting their purchases online, and with technology and globalisation, it is common for shoppers to buy from local and overseas online shops. This change in behaviour has compelled companies to change their focus to online selling and e-commerce business.
Customers expect their online purchases to quickly reach their hand and at the lowest shipping cost possible. Hence the nature of online selling and e-commerce business does not allow cross-border trade issues such as customs holding the shipment, late deliveries and non-compliance of trade regulations. The latter may lead to severe consequences such as loss of brand credibility and fines and penalties.
However, cross-border trade management might not be easy as it can be costly and complicated due to the complexity of preparing proper documentation, customs clearance, handling of shipment and delivery of goods to customers. So it is crucial to identify the most cost-efficient and effective way to manage trade compliance, permit declaration and logistics.
By working with a proven IT and trade / logistics-related solution provider such as vCargo Cloud (VCC), companies will be able to focus on their core business while ensuring compliance of trade regulations to maximise efficiency, reduce costs and generate profits.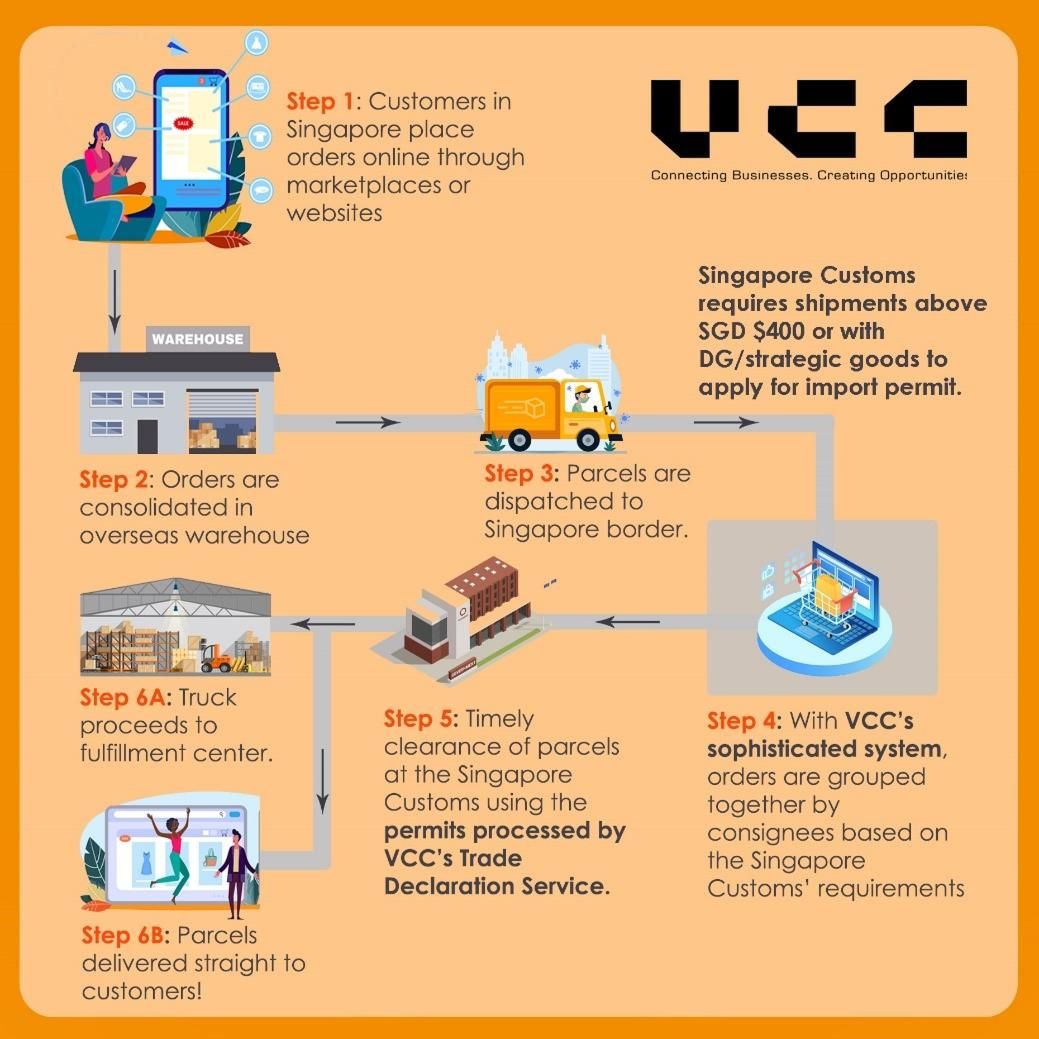 Over the years, VCC has helped many companies overcome their challenges of permit declarations and is servicing some of the largest freight forwarders in Singapore. Our Trade Declaration Service (TDS) is supported by a highly trained and certified declaration team which provides 24/7 customer service and declaration support and ensures AED compliance. Powered by the latest version of TradeNet frontend system which is certified by Singapore Customs, TDS is equipped with user-friendly features such as auto-completion, searchable table listings and auto-scheduling reports. With the latest technologies and VCC's IT automation capabilities, VCC is able to help companies achieve 100% accuracy in permit declarations and trade compliance.
And for overseas-based marketplace sellers and companies who are looking to expand their business in Singapore, VCC has also helped support such businesses through the Importer of Records (IOR) Service. Due to the unfamiliarity of foreign customs law, it is never an easy job and can even be stressful to import something into a foreign country. Therefore, as a trade and logistics solution expert, we are here to help businesses without local presence to meet all the import requirements. Our IOR service covers everything from trade declaration, import duty payment to Singapore authority, assessment and application for relevant licenses and certifications as well as providing expertise in freight services leveraging on VCC extensive network of logistics partners. Over the years, VCC has serviced sellers from some of the largest e-commerce players; enabling companies to thus focus on expanding their global reach and delivering values to a wider audience in Singapore.
If you need help with Trade Declarations Service or IOR Service, contact vCargo Cloud's friendly team at sales@vcargocloud.com or +65 6779 6218.