08 Jun 2020
How to build a successful ecommerce business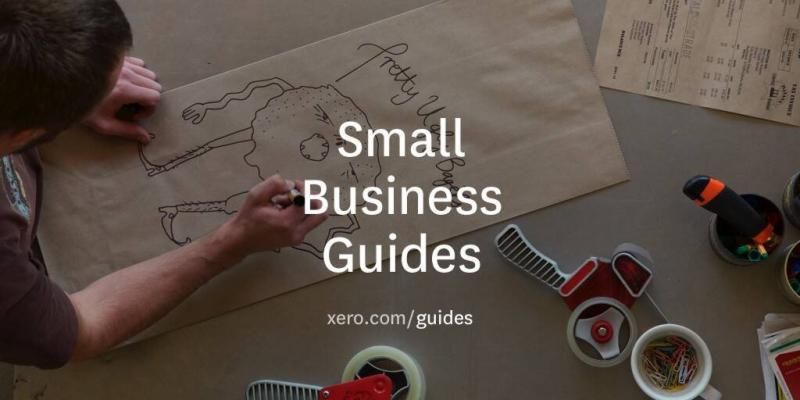 Ecommerce can expand your business
Ecommerce means doing business online. Put simply, it's using the internet to promote and sell your products or services.
Some small businesses can survive without a strong online presence. For example, if you're a one-person company working for long-term clients, perhaps you don't need any extra work – at least not right now.
But for everyone else, being online isn't just an option. It's a necessity if you want to reach the widest possible audience.
Find your customers online
People search for what they want online. Whether it's on a laptop, smartphone or tablet, search engine data shows that your customers are using the internet to find businesses.
A vast number of businesses are taking advantage of this knowledge and using the internet to reach new customers. If you're not doing the same, you're missing out.
But what if you've never built a website, developed a following on social media or sent a tweet? The online world can seem complex and bewildering. Where do you start?
As with many other areas of business, you can start by asking yourself some thought-provoking questions.
Five questions to understand your ecommerce goals
If you want to know how to make the best of ecommerce, you need to ask yourself these questions:
How important is ecommerce to my business?
If you already have an established 'real world' business, maybe you're looking to expand your customer base online. A modest investment in ecommerce will let you test the waters. On the other hand, perhaps you're planning an online-only business. In that case you'll need to invest a lot more time and money.
Why?
A simple, open-ended question – so you can think about your motivation. Do you want an ecommerce presence because everybody else has one? Or because you understand how it could help your business? A useful resource here is the 'Start with why' TED talk from Simon Sinek.
What's my timeline?
How long do you think it will take for ecommerce to pay off for you? Will it be profitable in three months, six months, or 18 months? Use your accounting software to make some forecasts, so you can budget sensibly.
Are my customers ready?
Ecommerce is widely-used and effective. It's a must-have addition to almost every business. But not all businesses. Perhaps your customers come to you through word-of-mouth or local advertising. If your business is already growing well, the investment might be better spent elsewhere – or postponed for a while.
Is my business ready?
This could be the most important question of all. If your ecommerce investment is successful it could change your business almost overnight. Make sure your cashflow is good and all your accounts are in order. Be ready for any new business that comes your way.