14 May 2020
How to Succeed With eCommerce in North Asia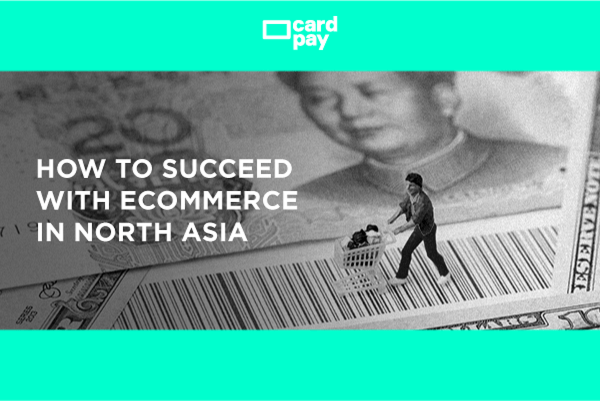 Over the past few years, the world of eCommerce payments in North Asia has evolved dramatically. Between smartphones, super apps, and a booming middle class, the continent has gone from emergent to front runner in the eCommerce world in just a couple of years.
Let's put this into perspective, Asia alone is forecasted to bring in more than $1.3 trillion in revenue from digital payments this year. Meanwhile, the United States, with its mixed methods of payments, brings in over $602bn.
It's this growth in the eCommerce space that partly explains why Asia is on track for a CAGR of 8.9% until 2024.
These comparisons are enough to make any business see that now is the time to enter the fray. And now is the perfect time to do it.
While we would be remiss in stressing to you the need to do your homework before diving into any new market, we at Cardpay have our own concise answer to the question of how to succeed in eCommerce in Asia…
And the answer is in the payments.