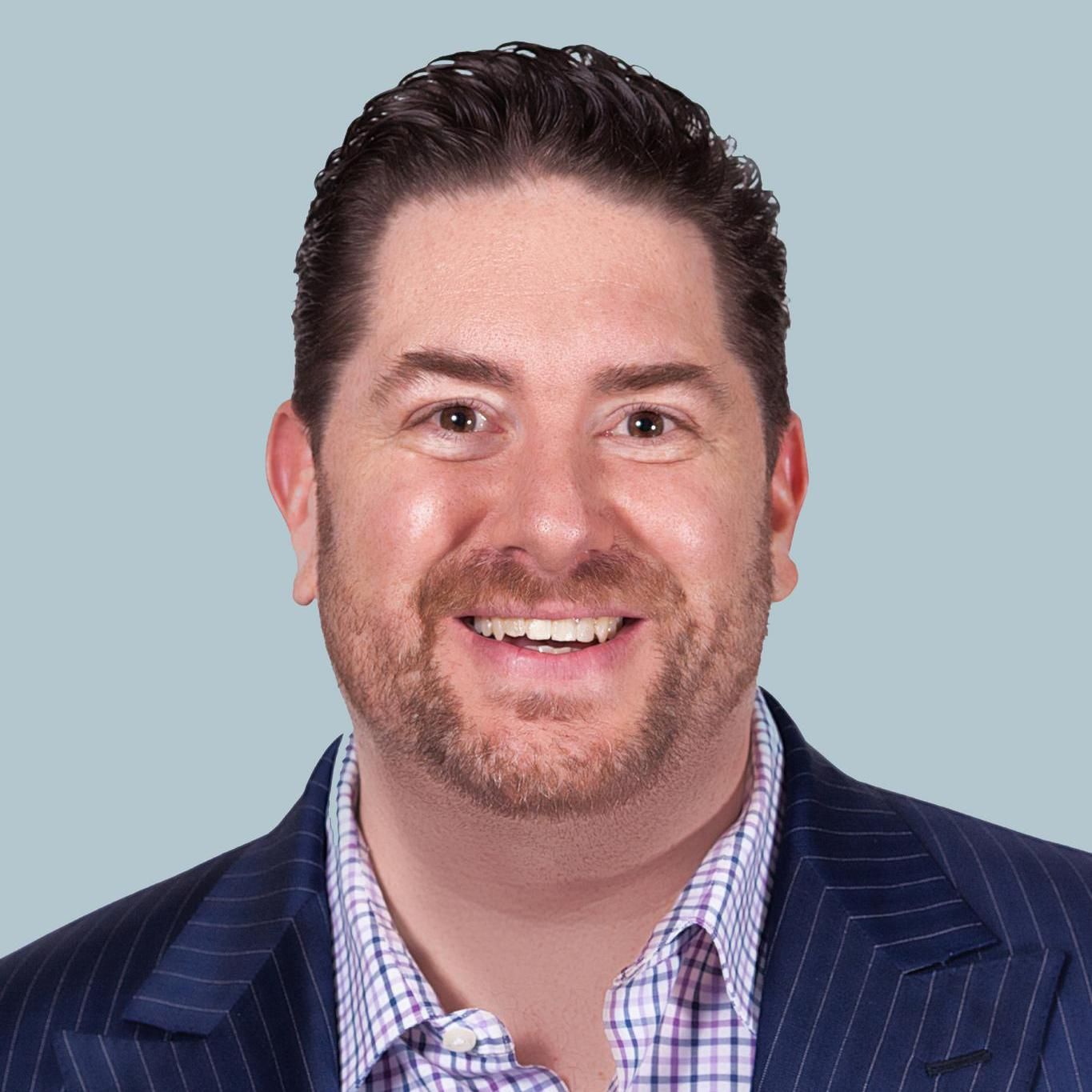 Adam Rogas
Adam Rogas is the CEO and co-founder of NS8, a unique fraud prevention company that incorporates behavioral analytics, user scoring, and global monitoring into a single solution against online fraud.
Adam is highly skilled in complex messaging systems and big data analytics as well as the daily operations and management of SaaS companies. An entrepreneur with over 16 years of senior development and management expertise, he has founded several SaaS companies.

Adam studied computer science at the University of Nevada-Las Vegas and began his online endeavors as a programmer for Vegas.com, where he ultimately served as CTO. He went on to found Load.com, an early SaaS provider of white labeled services for large web properties and later co-founded Catch5 with a focus on developing IP in the ad fraud prevention space. Adam now leads NS8's global expansion, currently servicing customers in over 50 countries.
View all Speakers