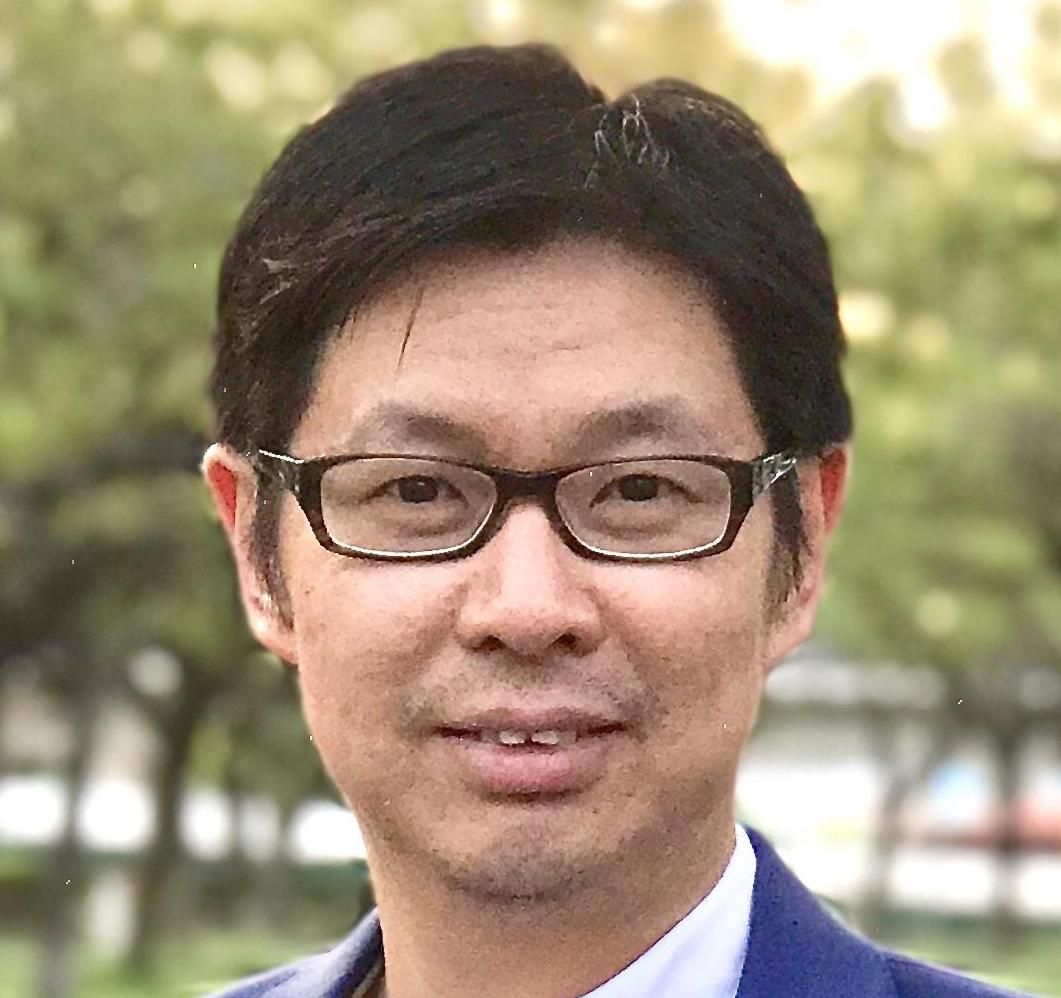 Andrew Tan
Chief Executive Officer
,
atomi pte ltd
A shopaholic with a background in management consulting, Andrew Tan is in the luxury business of life in style. He founded and co-run atomi with his wife Mitsuko, a Singapore-based Japan-centric company that has brought everything that epitomise Japanese Designs x Comfortable Lifestyle. He is also the managing partner for atomi Consulting which advises retail businesses, government agencies, mall and property owners in Singapore and Japan, with the ability to converse in English, Chinese and Japanese.

Prior to entrepreneurship in 2009, he has extensive management & IT consulting, corporate experience working in a range of sectors, including consumable products, IT, public sector and financial industry, in Asia Pacific, US, and Europe.

Since 2009, he has established atomi as the leading B2B and B2C business specializing in Japanese designs x Comfortable lifestyle. Under his leadership continue to post excellent results annually with strong growth & amazing media exposure, with numerous TV show appearances in both Singapore & Japan, featured in magazines and newspapers, in both printed and online publications. He has taken on consulting projects for Singapore listed company, listed and privately owned Japanese companies and prefectural government who are looking into venturing outside Japan and take on the global markets.

View all Speakers