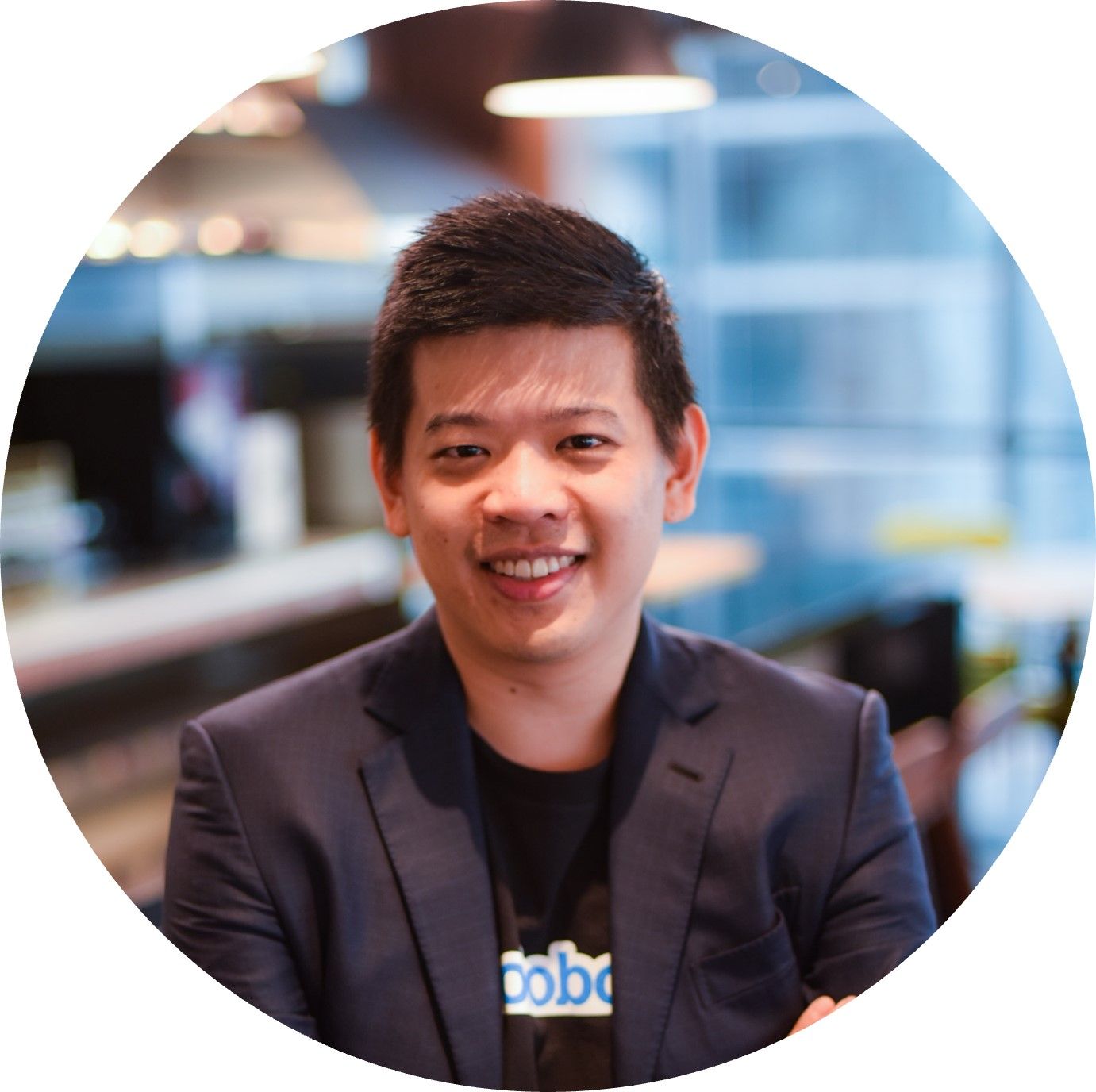 Leow Wee Jonn
Leow Wee Jonn is the CEO of Photobook Worldwide, the largest online photo product company in South
East Asia.

Prior to Photobook Worldwide, he was the Co-Founder / Managing Director of Zalora Malaysia and
headed the Marketing, IT and customer care departments. Under his supervision, ZALORA Malaysia
became a leading ecommerce company in Malaysia with brand presence, site traffic and revenue growing
the fastest amongst all of Zalora's regional operations. Between 2008 and 2012, he served as a Consultant
at Bain & Co, one of the world's leading business consultancy firms. His past experience at Bain includes
company due diligences, merger and acquisitions, business turnarounds, profit improvement and growth
strategies. Wee Jonn holds a BSc in Economics from the London School of Economics.

In Photobook Worldwide, Wee Jonn heads the commercial side of the business which includes heading
the Marketing, Product and Customer Experience teams. Over the past few years, he successfully grew
Photobook Worldwide more than 10x to achieve more than 2 million orders per annum. He is currently
spearheading several growth initiatives, ranging from geographic expansion to channel expansion, with
the aim of making Photobook Worldwide a global photo product company.
View all Speakers