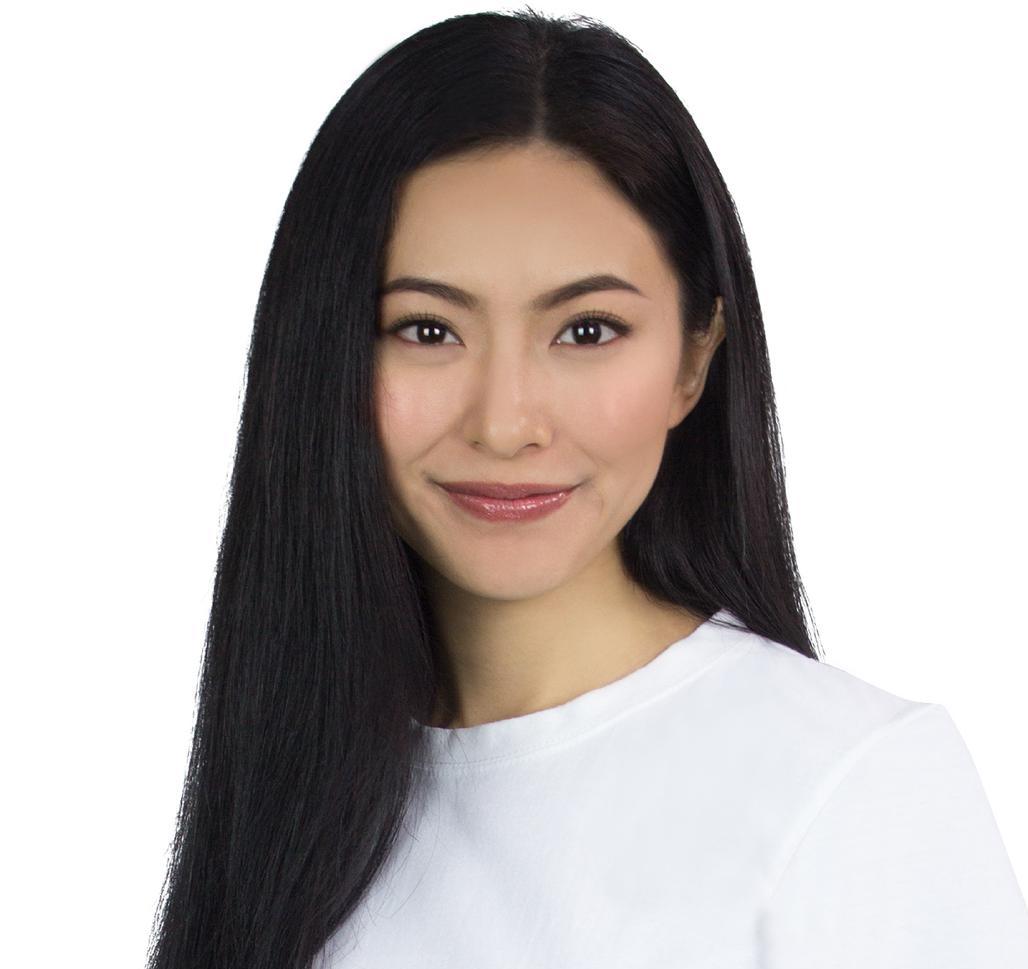 Race Wong
Co-founder & COO
,
Ohmyhome
Singapore
Ohmyhome, Singapore's first one stop property solution, is the brainchild of Ms Race Wong who serves as Chief Operating Officer and co-founder of Ohmyhome. Managing the day-to-day activities including business operations, technology development, and customer relations, Race was instrumental to Ohmyhome's successes where more than 4,500 property transactions worth over S$1 billion have transacted through Ohmyhome. In January 2017, Ohmyhome emerged as Singapore's #1 HDB app. For her efforts in building Singapore's First One-Stop Property Solution, Race was awarded Glamour Award for Outstanding Woman in the Entrepreneur Category.
She began conceptualizing Ohmyhome in the 1st quarter of 2015 when she came across some of the issues that people face when buying, selling, and renting a home. This prompted Race to develop smart solutions that simplify the housing transaction. The platform officially launched in September 2016, and first targets the HDB market, which is the largest sector of our housing market where around 82% of Singaporeans live in.
Seasoned in the real estate sector, Race co-founded Anthill Corporation, where she actively led the team in its marketing and communications activities. She thus played a major role in expanding the business and sourcing commercial investments for corporations.
Prior to this, Race was the Marketing Manager at Maybank Kim Eng Hong Kong. Equipped with Securities and Futures trading license in Hong Kong, Race assisted in the integration of the company's online and offline trading experience. Not only was she at the helm for the organizing and coordinating of seminars and events locally, Race also co-hosted events in Kuala Lumpur, including the opening of Kim Eng Hong Kong's first retail shop, the launch of Kim Eng online trading platform and IPO road shows.
Along with her professional career in the real estate sector, Race has also made her mark in the film and media industry. As a Cantopop artiste in Hong Kong for over 10 years, Race has 4 music albums, 6 TV dramas and 11 feature films to her name. Driven and ebullient, Race bagged various music awards, such as Most Promising Newcomer (Group) in 2003 and Most Popular Group Gold Award in 2004. Race was also nominated for Best New Actor at the 42nd Golden Horse Film Awards.
Race has represented international brands in marketing campaigns, including Dior, Biotherm, McDonalds, Carlsberg, Pantene, Baleno and Glaschutte. A social influencer, she has more than 300,000 followers on Facebook and close to 27,000 followers on Instagram.
Race holds a Master's degree in Business from the University of Newcastle, where she majored in Marketing.
View all Speakers