Emarsys is a leader again in the 2022 Gartner® Magic Quadrant™ for Personalisation Engines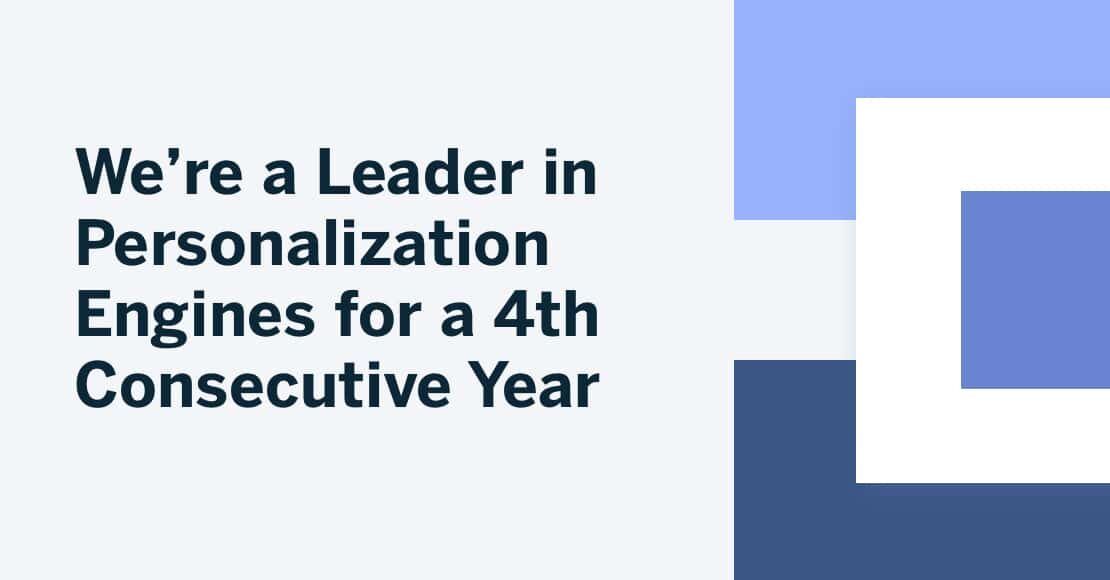 How We Lead in Personalization
SAP Emarsys empowers marketers to meet the demands of their customers with sophisticated, 1:1 omnichannel engagements:
Privacy Compliant, Fully Unified Data: We bring together product, sales, and customer data to build a single view of the customer, allowing marketers to provide centralized, consented personalization in real time across the entire customer journey.
Personalize Everywhere with Ease: Our pre-built, fully customizable templates start with a business goal and are designed with drag-and-drop personalization tokens, making it easy to create personalized content once and scale it effortlessly across all channels and devices–without IT involvement.
Measure the Results with Built-In Reporting: We give marketers several ways to track, measure, and analyze the revenue impact of personalization by consolidating all data streams, channels, and campaigns into a single platform with out-of-the-box reporting.