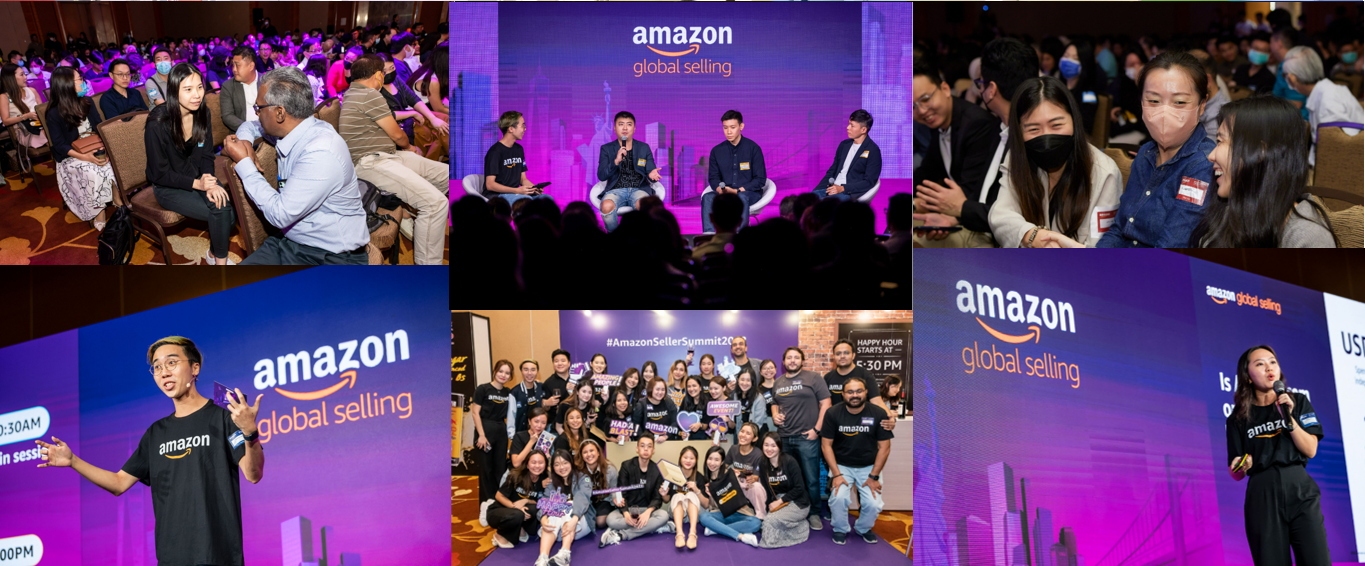 Amazon Global Selling helps businesses and entrepreneurs from Singapore and other Southeast Asian countries reach millions of customers globally, giving the smallest of businesses the opportunity to compete next to the biggest household brands in our store. Additionally, you can get extensive support in warehousing, shipping and returns as Amazon provides expert assistance every step of the way.
Start your e-commerce journey and realize the potential of selling in the US on Amazon.com today!
Visit: https://sell.amazon.com.sg/north-america/us for more information.