25 Sep 2019
Grazitti Announces Silver Sponsorship for eCommerce Expo Asia, Singapore, 2019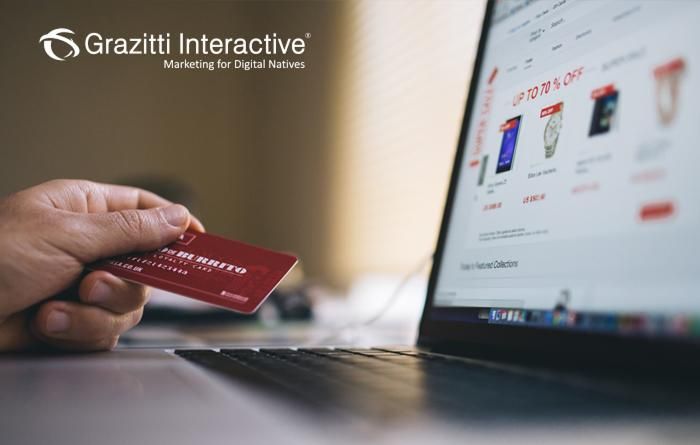 eCommerce Expo Asia, 2019 will be an opportunity to connect with eCommerce trailblazers and industry leaders, as well as share insights from roundtables, workshops, and case studies. Commenting on this sponsorship, Alok Ramsisaria, CEO of Grazitti Interactive said, "We are very excited about the eCommerce Expo since this will be our inaugural year there. It provides us with an excellent platform to showcase our marketing and eCommerce capabilities, as well as, the range of products we provide."
You can meet Team Grazitti at the eCommerce Expo Asia, Singapore, at booth T-55.
About Grazitti Interactive®
Grazitti Interactive is a digital innovation leader with extensive experience in developing solutions that enable customer success, drive operational efficiency and unlock insights from data. Our experts are enabling companies of all sizes including Fortune 500, to implement, customize, configure, optimize, integrate and manage solutions like CRM, Marketing Automation, Online Communities, and Analytics.