20 Apr 2022
Primer and hoolah Team Up on BNPL Offering for Singapore, Malaysia and Hong Kong Merchants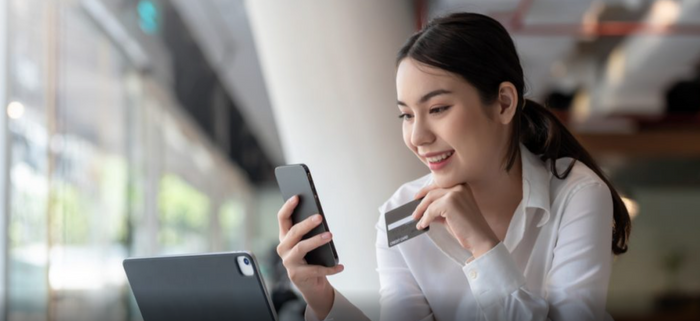 Asian omnichannel buy now, pay later (BNPL) platform hoolah and London FinTech Primer on Wednesday (April 20) teamed up to bring BNPL capabilities to merchants in Singapore, Malaysia and Hong Kong, according to a joint press release.
"We're delighted to partner with hoolah to enable fast-growing merchants to accelerate their regional expansion plans," Kailash Madan, head of sales (APAC) at Primer, said in the announcement.
Primer, a no-code automation platform for payments and commerce that launched in 2020, allows merchants in the Asia-Pacific region, Europe and the U.S. to consolidate their payment stacks and add any application programming interface (API) or web-based tool to build end-to-end payment flows. The company offers more than 70 payment and commerce services, with dozens more expected to be added, per the release.
The partnership will allow merchants to enable hoolah's BNPL solution through Primer's unified checkout and payment integration using a few clicks.
"We are delighted to be partnering with Primer to help merchants unlock their full potential and boost their growth across the region," said Arvin Singh, CEO and co-founder of hoolah.
In October, Primer raised $50 million from ICONIQ Capital, the wealth manager of technology billionaires like Mark Zuckerberg and Jack Dorsey. Other backers included Balderton Capital, RTP Global, Seedcamp, Speedinvest and Accel.
Headquartered in London and founded in 2020 by Gabriel Le Roux and Paul Anthony, both former employees of PayPal, Primer offers end-to-end payments infrastructure that works with multiple payment methods. In October 2021, the startup had a workforce of 70 people across 20 countries and was valued at $425 million.
Primer acts as a developer framework for integrating payments on both web and mobile, enabling merchants to build seamless commerce experiences and advance their payments operations.