03 Jun 2021
Staples Portugal automates its purchasing process with Slimstock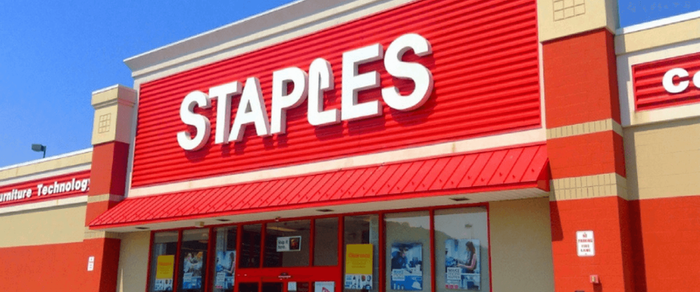 The leading office supplies retailer, Staples Portugal, turned to Slimstock to help manage its entire supply chain. To optimise inventory levels across all stores, the business will implement Slimstock's supply chain solution, Slim4.
With the main objective of automating the purchasing as well store replenishment process, Staples Portugal will also roll out Slim4 out to its distribution centres.
Headquartered in Lisbon where its warehouse is also located, its logistics structure is made up of 36 stores located throughout the country. As one of the largest e-commerce suppliers of office supplies globally, the retailer also has a significant online presence.
To ensure a profitable omnichannel operation, retailers maintain the correct levels of availability across all their sales channels. With Slim4, Staples Portugal will be able to optimise its entire global supply chain.
With Slimstock's extensive retail customer base combined with Slim4's intuitive user interface, the retailer was confident that the inventory specialist was the right partner to optimise its logistics process.
Focused on minimising stock shortages (especially in stores) and increasing its sales with a reduced level of inventory, Staples Portugal will manage its entire supply chain with Slim4, optimising both its distribution center and stores.
Highlighting the dynamic and complex nature of the retail, Arnau Peris, Executive Director of Slimstock Spain, states: "For us, it is very important that the solution is perfectly adapted to the client. We are as flexible as possible in each case to satisfy all the needs that are presented to us" says
In the case of Staples Portugal, the company utilises Slim4's allocation module to gain total control of its purchasing. This, in turn, will enable the optimal distribution of inventory from the head office to all its stores.