06 Oct 2022
The State of Online Marletplace Adoption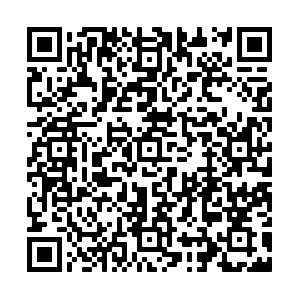 The State of Online Marketplace Adoption by Mirakl is a global consumer survey dedicated to understanding the forces behind this fast-evolving eCommerce landscape. Featuring global insights and data on shopper habits and preferences, this report helps you understand your consumers' changing expectations and what is required to succeed in 2022 and beyond.
Key findings from the survey include:
The growing role online marketplaces play compared to "traditional" eCommerce, now and in the future
The benefits your customers expect from online marketplaces, from brands to assortment and overall experience
What global "power shoppers" - the most valuable consumers - want most from retailers
Marketplace do's and don'ts, as told by consumers
Download The State of Online Marketplace Adoption by Mirakl, and get the fresh consumer insights you need to optimize your eCommerce efforts for sustained success in the midst of shifting trends and shopper priorities.