05 Aug 2022
Temasek-Backed ShopBack Gears up for Hong Kong Launch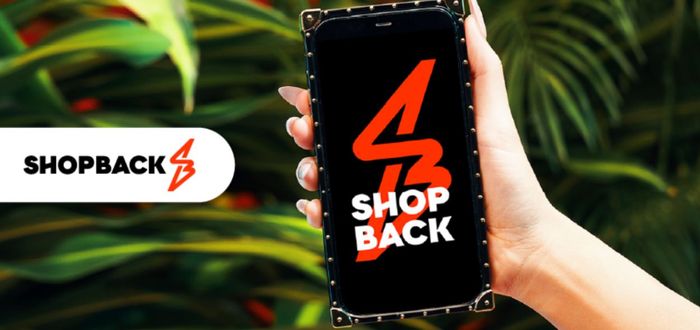 ShopBack, a Temasek-backed shopping and rewards platform, announced that it will be expanding its footprint to Hong Kong with a soft launch on 8 August.
According to ShopBack, it has already onboarded over 250 merchants in Hong Kong ranging from local to global players, including Watsons, Disney+, Apple, KFC, Booking.com, Farfetch, Taobao, Sasa, ParkNShop, iHerb, and more.
ShopBack's entry into Hong Kong occurs in tandem with the group's first global brand refresh across all its 10 markets in the Asia Pacific.
The company reported that it drove US$3.5 billion in sales to 10,000 merchants in 2021 and launched its ShopBack Pay Later feature, a Buy Now, Pay Later service, earlier this year.
ShopBack raised US$80 million during a recent funding round in June with plans to deepen its product offerings and expand its financial services to more markets in the coming months.
"Entering Hong Kong is an exciting prospect for us at ShopBack. The market's massive potential for e-commerce and the government's focus on growing the sector illustrates a clear market demand for financial flexibility and convenience in shopping activities.
With ShopBack's vast array of Cashback rewards and financial services, we are excited to see even more shoppers enjoy a seamless shopping experience following our official hard launch in Hong Kong later this year." said Josephine Chow, Head of Expansion and Co-Founder, at ShopBack.
"ShopBack believes in the power of small wins, applied consistently and continuously, and we work relentlessly to deliver smarter ways to shop and pay. We hope that the rebrand brings out this message more strongly to our shoppers.
As we continue to grow our network of partners and brands in Hong Kong, we will continue to engage shoppers across multiple touchpoints, help partners gain visibility and sales, while supporting them in achieving their own victories through small wins." said Henry Chan, CEO and Co-founder.