01 Jun 2022
Unlimint partners up with Alipay+ to accelerate the connection of thousands of global online merchants to over 1 billion consumers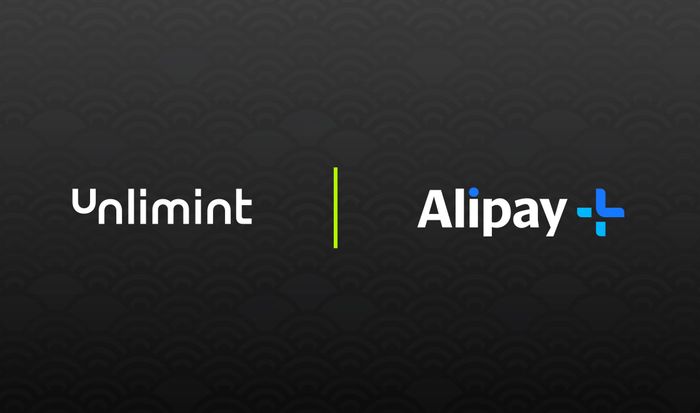 Unlimint's new and existing merchants from industries like digital commerce, e-learning, gaming and SaaS, among others, will now gain access to a multitude of e-wallets and bank apps from across Asia, allowing them to enhance their customer services and streamline existing payment management operations. It will also allow them to expand their outreach and sell to millions of new customers in the APAC region.
About Unlimint
Founded in 2009, Unlimint provides fast-growing innovative businesses with a constantly evolving financial interface, made by innovators for innovators, and designed to make the financial world of tomorrow closer to businesses here and now. From London to Singapore and from San Francisco to São Paulo, we help local clients enter new markets, and global businesses to explore new industries and reach new milestones. Following the highest banking industry standards, we are dissolving the borders that have previously limited international expansion.
About ANT GROUP AND ALIPAY+
Alipay+ provides global cross-border mobile payments and marketing solutions that enable merchants, especially small and medium-sized businesses, to better serve consumers around the world by collaborating with global partners.
Alipay+ is introduced by Ant Group, the owner and operator of Alipay, One of the world's leading digital platforms. Alipay serves hundreds of millions of users by connecting them with merchants and partner financial institutions that offer inclusive financial services and digital daily life services.