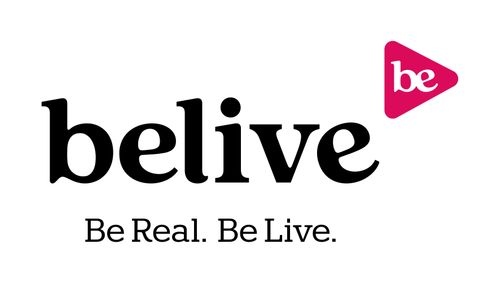 BeLive Technology
Stand: Y61
| E-commerce Software
| Digital Marketing
| Customer Experience Software

BeLive Technology builds interactive live commerce and shoppable short video solutions that allow the world's most loved brands like Grab, ShopBack, Mediacorp and Zalora to broadcast interactive videos directly on their websites and mobile apps. BeLive's solutions has broadcasted more than 5 billion minutes of video for businesses across 9 countries including Japan, Indonesia, Africa and Turkey.
Shoppable videos and livestreams help retailers to achieve:
Increase add-to-cart rates and conversions
Larger average order value
Lower cart abandonment
Higher audience engagement
Greater brand loyalty
Visit our booth for a demo and consultation of how it can work for your brand!