Ranpak Pte Ltd
Stand: V5
E-commerce Software
Logistics
eLogistics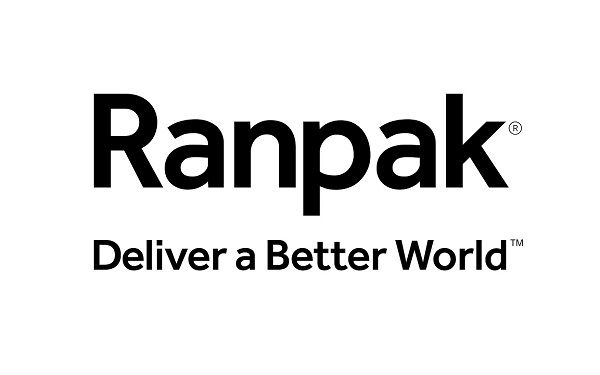 Ranpak is the first global producer of 100% sustainable, paper based packaging.
Mission :
We strive to satisfy the protective packaging needs of the present
without adversely affecting conditions
for future generations.
Sustainability :
Our mission is to create innovative solutions for protecting products in
ways that benefit businesses, customers, and the environment.
Solution :
Our packaging material is made from renewable and/or recycled resources
and is biodegradable and curbside recyclable after its useful life ends.
Address
Fragrance Empire Building
456 Alexandra Road #04-07
Singapore
119962
Singapore