Slimstock
Stand: U94
Logistics
eLogistics
Other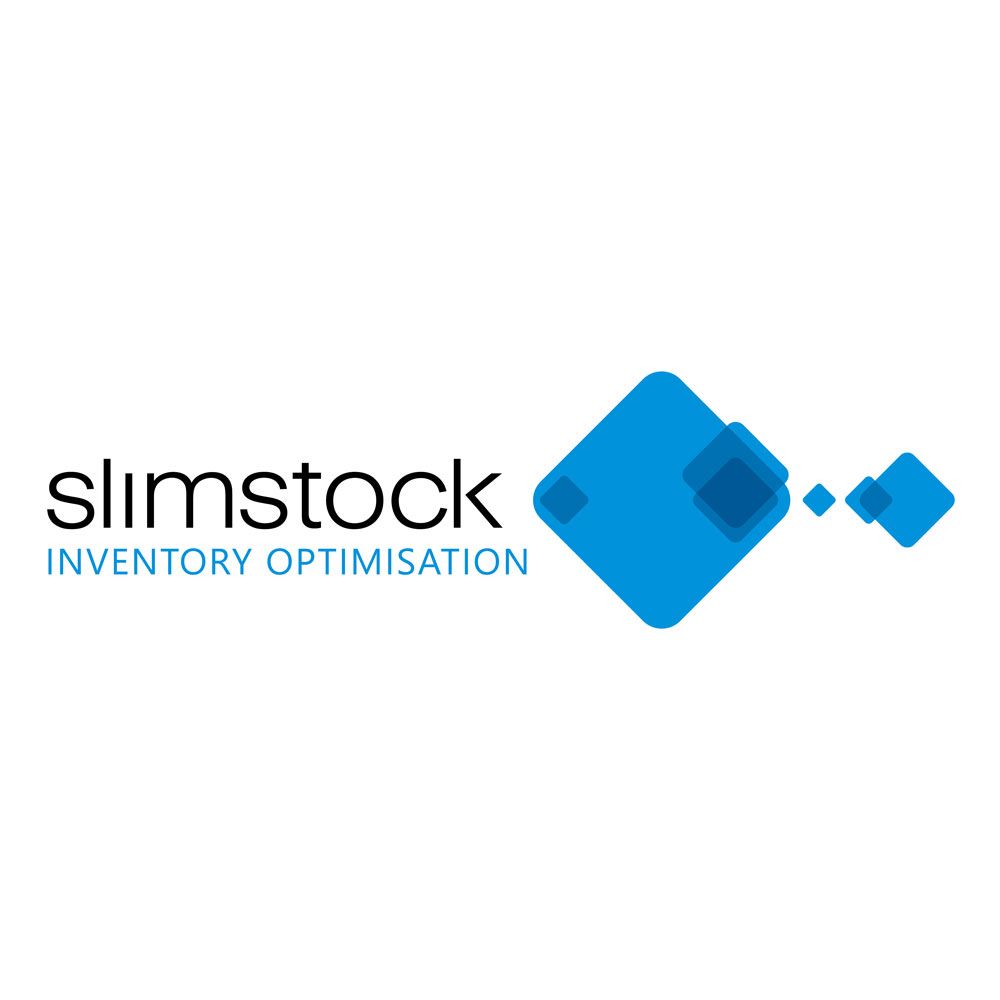 Slimstock is a world market leader in inventory optimisation, providing user-friendly yet sophisticated inventory solutions to customers across industries like eCommerce, Retail & Manufacturing. Headquartered in the Netherlands since 1993, Slimstock has offices in 22 countries including Australia & Singapore.
Slim4 is designed and built to seamlessly integrate with any ERP system. Over 1200 organisations worldwide are backed by Slim4 to date, ensuring they have the right stock, at the right place, at the right time – giving customers the confidence to achieve operational excellence.
Address
58B Tras Street #03-01
1 Paya Lebar Link
078997
Singapore
A benchmark for the logistics sector Committed to raising the standard of inventory and supply chain knowledge, Slimstock's vision adds value for customers, ensures national and international growth a ...

There is no best model, and each retailer has to find the model that fits them best. From inventory management (demand & supply planning) point-of-view, there are clear differences between running eCo ...