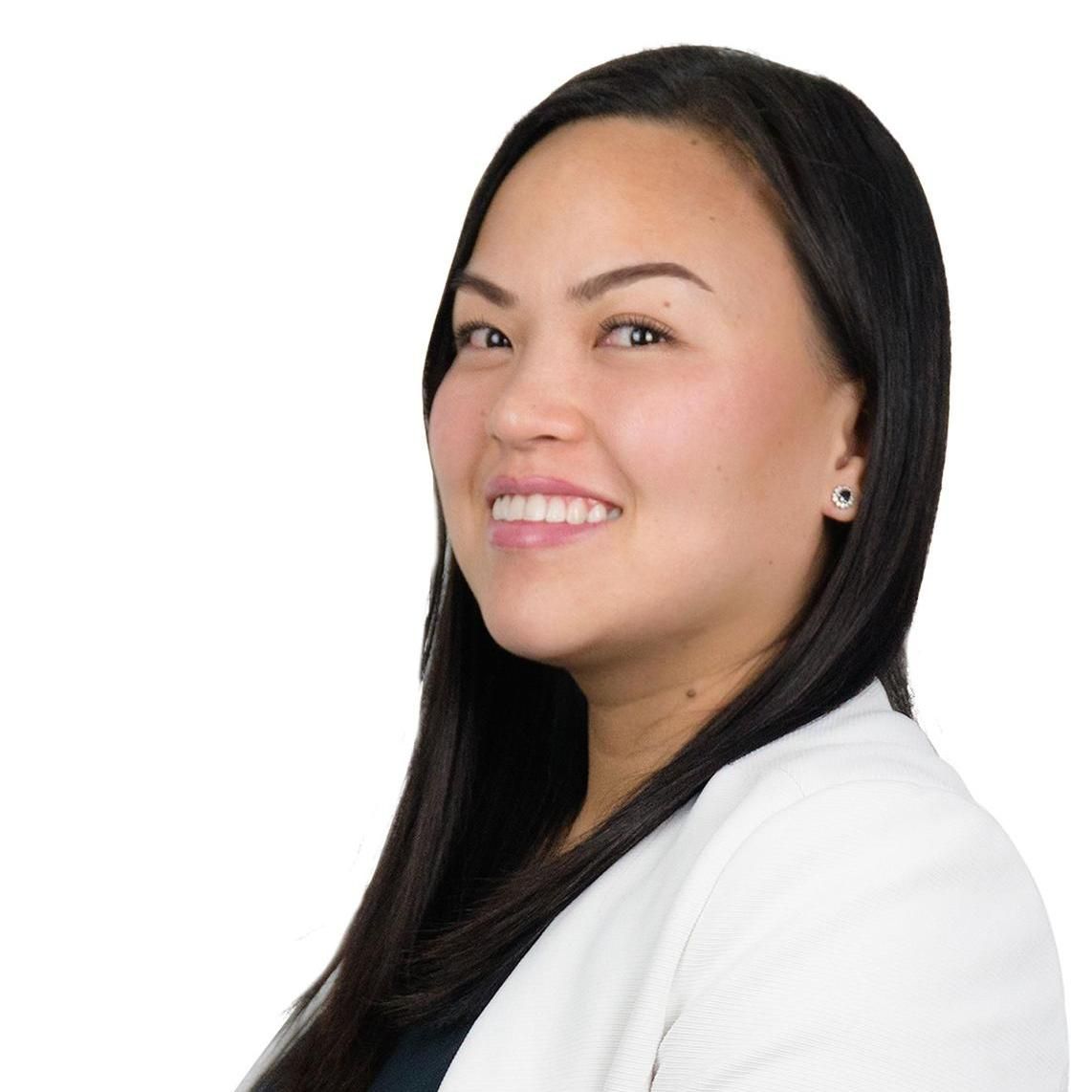 Benjienen Toledo
Digital Marketing Manager
,
Ohmyhome
Singapore
Known for her performance-led digital expertise, Benjienen brings together creativity and technology, coupled with data strategies, to create effective digital marketing programmes for Singapore's first one-stop property solution Ohmyhome. Managing Search Engine Marketing campaigns, implementing Search Engine Optimization, executing digital marketing strategies and driving app installs are all in a day's work for Benjienen, who takes pride in growing Ohmyhome's digital presence. A vital member of the marketing team, Benjienen is the key person integrating marketing with the engineering and data team.
As a result, within six months, the Ohmyhome website saw three times higher percentage of web visits from search engines and an improvement of the website's Singapore ranking by three times. Coupled with three times increase in average web session, Benjienen has helped Ohmyhome website become the online authority and thought leader in housing transactions.
Prior to Ohmyhome, Benjienen lead MIBC Singapore's research and development, where she focused on UX for new systems and operational process flow. She led major research projects for prototyping and wireframing of software systems, and drove the company's ongoing training & development programmes. Benjienen was also responsible for digital marketing, where she gained invaluable experiences in this field.
View all Speakers