Asia's Most Exciting eCommerce, Retail & MarTech Event
Explore Asia's leading technology providers, innovators and the brightest marketing minds to discover the emerging trends and the most pertinent issues in e-commerce, retail and marketing technology at eCommerce Expo Asia and the co-located event, Technology for Marketing Asia, this 11th to 12th October 2023 at Marina Bay Sands Expo, Singapore.
OUR 2022 SPEAKERS INCLUDED
Be a part of the community of thought-leaders, industry analysts and eCommerce leaders from organisations of all sizes and key industries.
Our 2023 Conference Themes Include: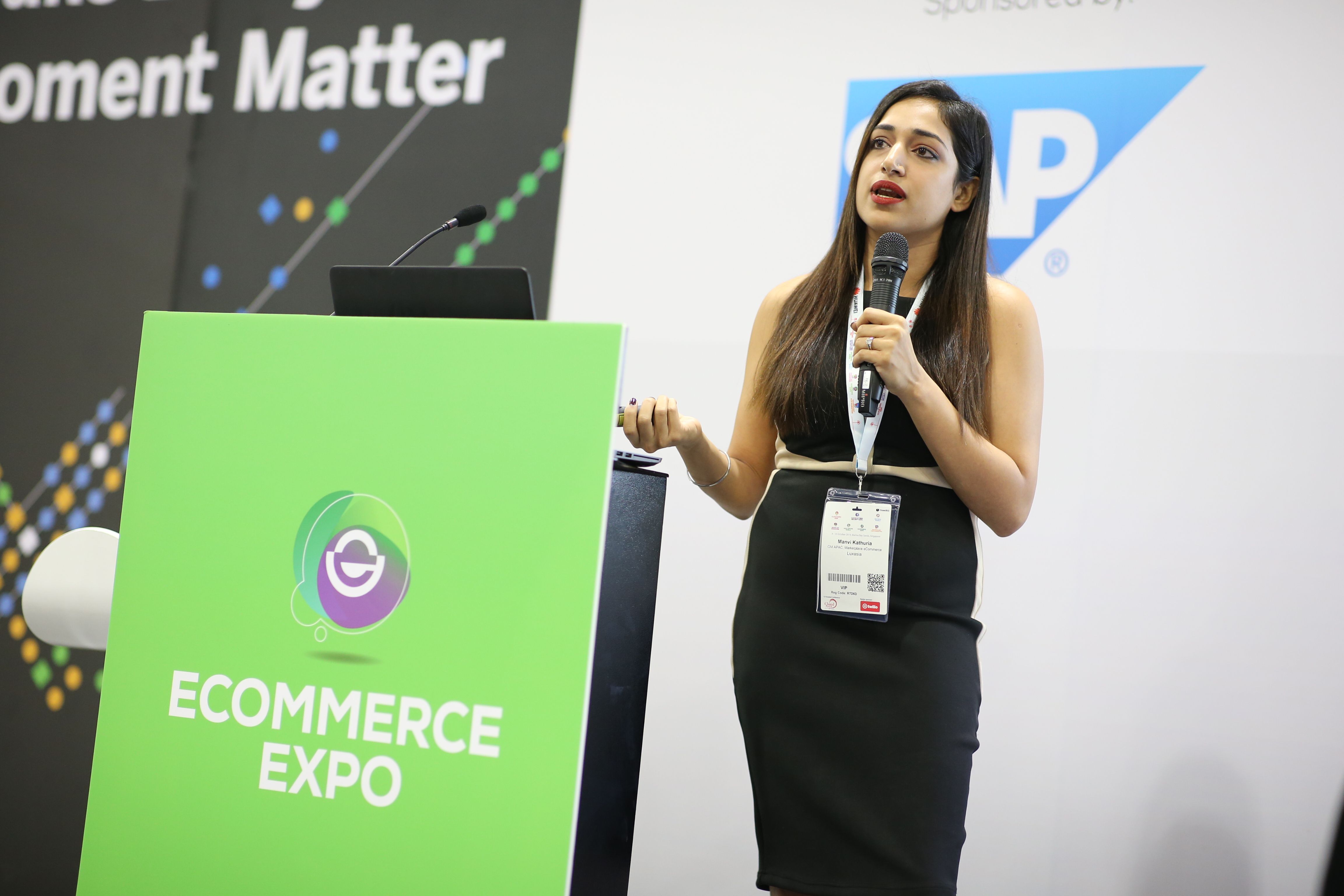 Customer Experience Theatre
Delivering first-class customer experiences is crucial for driving retention, referrals, and capturing a larger market share. However, without the right data and resources, this can prove to be a significant challenge.
Join the experts for an in-depth exploration of top customer experience strategies.
Identify opportunities to strengthen your first-party data in a cookieless world
Learn how to leverage your data for hyper-personalised experiences
Discover tools to design seamless omnichannel customer journeys
Address the unique multilingual challenges faced by businesses in the Asia region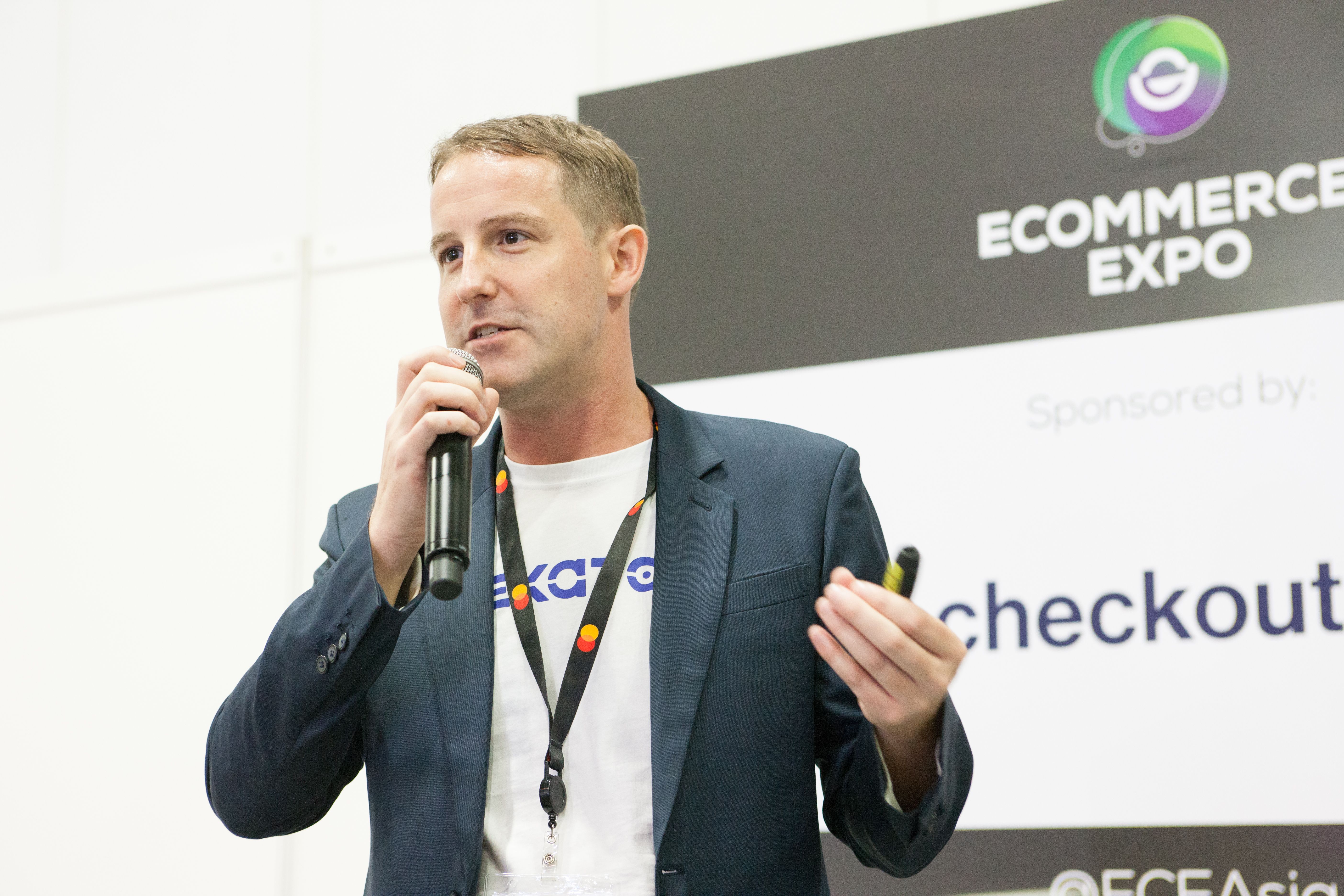 Cross-Border Commerce Theatre
This theatre will explore regulatory, commercial and tech challenges & opportunities, legal and commercial outlooks, country-specific market insights, localisation issues, marketplace overview, supply & demand forecasts. Geared for regional audience as well as SMEs looking to explore best practices, lessons learned and tech solutions for overseas businesses.
Coverage will encompass:
Cross border Trade
Omnichannel Experience
International expansion & strategies
Compliance & Regulation
Urban logistics
Intelligent delivery & fulfilment
Supply chain & Inventory Management

· Market Updates - outlook, supply & demand issues

Climate change, inflation, how to navigate the various forms of disruption in 2023 and beyond

Maximizing ecommerce profitability for long term growth

Panel: Retail Beyond Borders

Best practices in Headless eCommerce architecture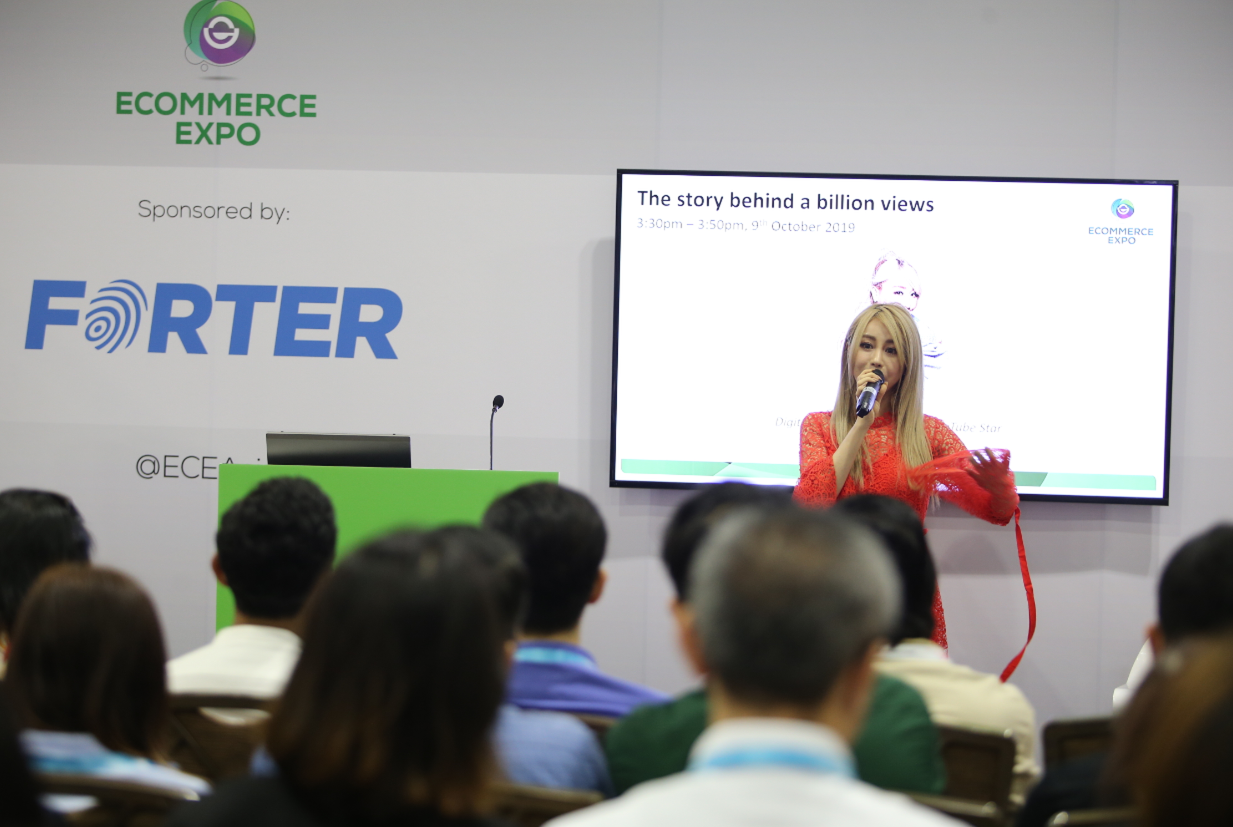 MarTech Theatre (Technology for Marketing Asia)
By prioritising marketing innovation, your business will be better positioned to outpace the competition and forge lasting relationships with your customers.
As part of Technology for Marketing Asia, the MarTech Theatre is dedicated to showcasing marketing strategies and innovations that can help businesses thrive in this fast-paced environment.
Implementing Artificial Intelligence in Marketing: Explore how AI is being used to personalise marketing messages, automate tasks, and glean deeper insights from data. From chatbots to predictive analytics, AI offers myriad opportunities for marketers to connect with customers more effectively and efficiently.
Enabling Social Commerce: As social media becomes increasingly intertwined with commerce, this theme will cover the strategies and technologies that businesses can use to drive sales directly from social media. Learn how to leverage user-generated content, influencer partnerships, and social media advertising to turn followers into customers.
Adopting Omnichannel Marketing Practices: In the age of the connected consumer, businesses need to provide a seamless experience across all channels. Find out how to successfully integrate online and offline touchpoints and personalise experiences based on customer behavior.
Being part of the Customer Experience Revolution: Customer experience is the new battleground for businesses. This theme will look at how you can create exceptional customer experiences through UX design, customer journey mapping, and beyond.
Technology for Marketing Asia - Asia's Most Anticipated MarTech Show Returns!
The third edition of Technology for Marketing Asia will be taking place on 11th to 12th October 2023 at Marina Bay Sands Expo and Convention Centre. Join us for the most exciting showcase of innovative marketing technologies and solutions specially curated for marketing practitioners, specialists, and business decision makers.
Co-located with eCommerce Expo Asia and a part of Tech Week Singapore, the two-day event will empower hundreds of APAC enterprises with the tools to build their marketing strategy for business success.
One Ticket, Access Seven Events.
eCommerce Expo Asia is part of Tech Week Singapore, presented by CloserStill Media, bringing together six leading technology events: Cloud Expo Asia, DevOps Live Asia Cyber Security World, Big Data & AI World, Data Centre World Asia, eCommerce Expo Asia and Technology for Marketing Asia.
Your free eCommerce Expo Asia ticket will get you access to all seven events taking place at Marina Bay Sands, Singapore on 11th to 12th October 2023. Be a part of game-changing conversations and a unique movement.